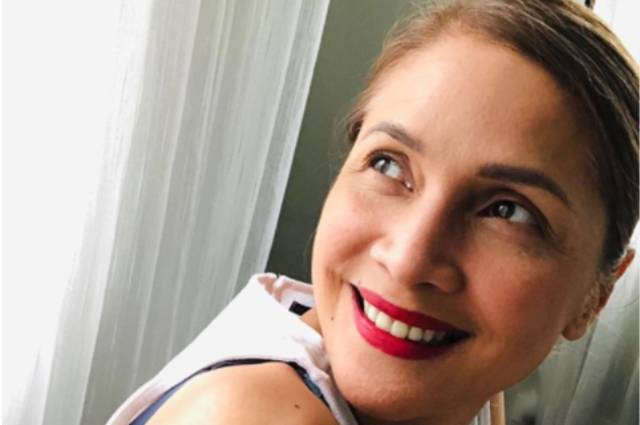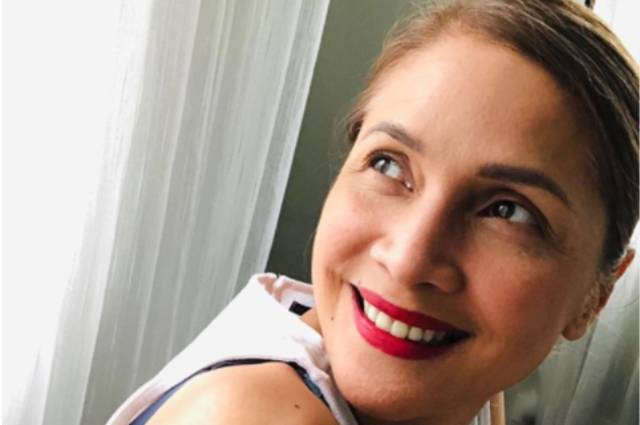 Actress Agot Isidro expressed her honest thoughts and sentiments over the remark made by Health Secretary Francisco Duque III regarding the reported 1 million overall COVID-19 cases in the country.
It can be recalled that last March 26, 2021, the Philippines reported 8,019 new COVID-19 cases which resulted to the country's overall tally of 1,006,428 according to the Department of Health (DOH).
In her Twitter account, Agot retweeted a post made by Rappler on their Twitter account. The said post includes the statement of Health Secretary Francisco. In the tweet, Rappler wrote:
"The one million cases can be viewed also from a different angle, that this will sooner than later reach a million recoveries," said Health Secretary Francisco Duque III."
It appeared that the said remark of the Health Secretary left a bad impression to Agot.
"Yes. One million reasons for you to resign. #ResignDuque #DutertePalpak" Agot wrote on her tweet.
Yes.

One million reasons for you to resign. #ResignDuque#DutertePalpak https://t.co/TXkuz7omhQ

— Agot Isidro (@agot_isidro) April 27, 2021
(Photo source: Instagram – @agotisidro_)