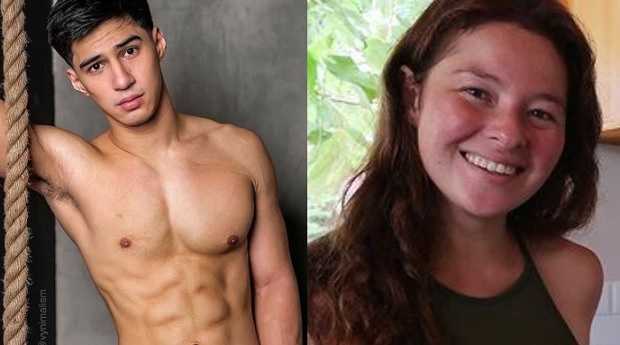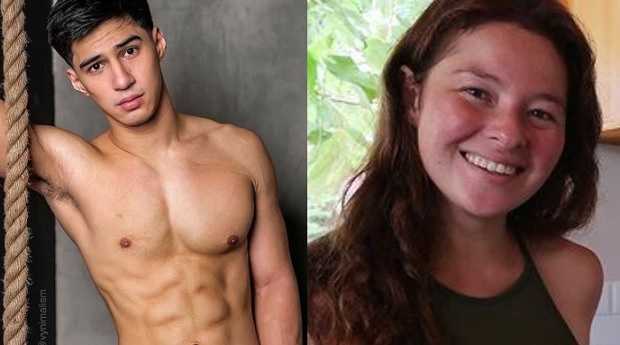 Actor and Pinoy Big Brother (PBB) celebrity housemate Albie Casiño expressed his sentiments over former girlfriend Andi Eigenmann.
According to the Albie, he will not be covering for Andi and said he will spill everything about the actress who once said that Albie is the father of her daughter Ellie.
"I think it's been long enough. It's okay for me to talk about it. I guess she moved on. So I can finally talk about it now. I don't mind and I guess I'll be no holds barred if they ask because I'm kind of tired of covering up for her, bro, you know what I mean? said ALbie.
"I'm not going to hold my tongue so you can look good anymore. And my friends just saw her in Siargao and they said she's super fat so that makes me super happy. I don't know if that's bad of me. But it brings me great joy to know she gained a lot of weight now. Yeah, I don't care. That's the truth. Di tayo nagpla-plastikan dito. That's the way we do it man. Hindi tayo nakikipagplastikan dito. That's the last thing we're going to do." Albie added.
"It's funny because after I get out, I want to go to Siargao after but she's there. It ain't a thing. I don't mind. I'm probably going to hit up the beach. I'm definitely going to hit up the beach when I get out. I'm probably going to get like four tattoos when I get out too," Albie added.
"So I'd rather not talk to her. If she tries to talk, I'm just going to look at her like she has poop on her shirt. That's all I'm going to do." Albie added.
Andi is now living in Siargao with partner Philmar Alipayo and their beautiful kids.
Here is the video:
(Photo source: Instagram – @thestallion09 / @andieigengirl)