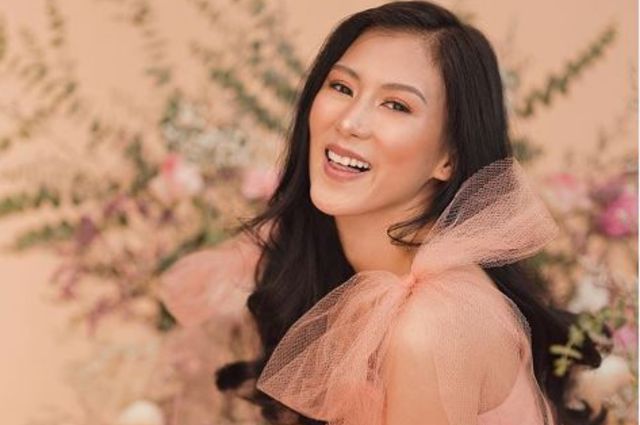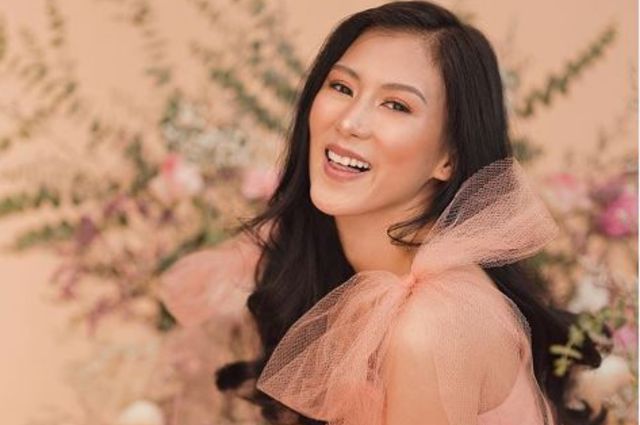 Actress and vlogger Alex Gonzaga celebrated a new milestone in her vlogging career as her YouTube channel had reached 8 million subscribers. Alex was one of the well known content creator in YouTube as she uses it as a platform to send "good vibes" to the viewers.
In her Instagram account, Alex posted a photo with her fiance Mikee Morada. "Alex Gonzaga year 3" printed below the said photo. Alex expressed gratitude to netizens for the support as she reached 8 million subscribers in her YouTube channel.
==========
Related Stories:
==========
She shared that when she first started her channel, she accepted the fact that she will never have her "OWN" audience. She expressed her love and gratitude to her supporters as she considered them as part of her blessing and miracle in her life.
She captioned her post:
"Hi netizens! We are now 8M subs on youtube!! I wanna share lang na before i started my channel i was made to believe and i've accepted the fact that i will never have my OWN audience so can you imagine how grateful and happy i am to have all of you! Nothing is impossible with Jesus! Thank you for spending 8-15mins of your time with my humor and entertainment. You are all part of God's blessing and miracle in my life! Love you all!!!!💗💗💗"
(Photo source: Instagram – @cathygonzaga / @styledbycath)
FEATURED VIDEO: