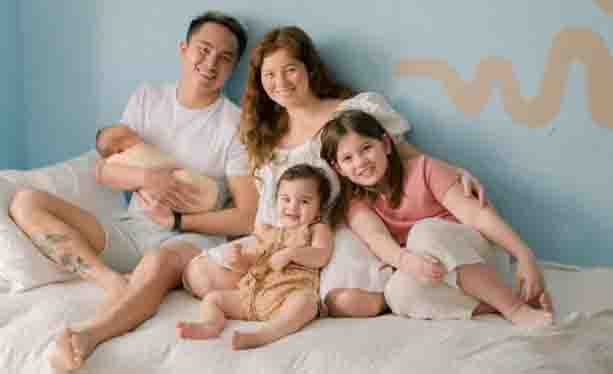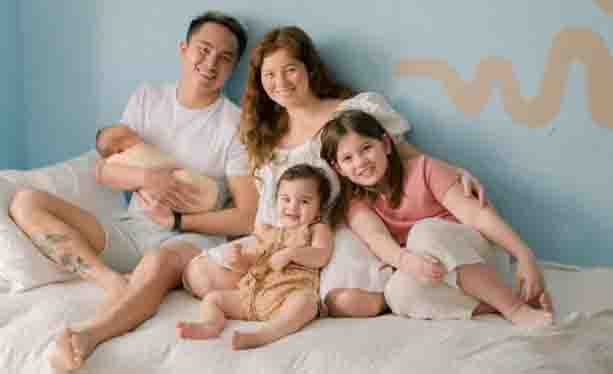 Actress and vlogger Andi Eigenmann expressed her happiness as she and fiancé Philmar Alipayo together with their kids, Ellie, baby Lilo and baby Koa are now back in Siargao.
In her Instagram account, Andi posted several photos taken when they were in the airport and inside the airplane as they went back to Siargao. Andi also explained that she wasn't able to update her social media accounts recently because they were busy and enjoying quality time together while settling into their new home.
"Went on our most meaningful adventure yet.. After (8 mos for me and Lilo, 4 for @chepoxzand 1 yr for Ellie), the happy island fam has finally made their way back to Siargao! Been back and busy enjoying fam time and settling into our new home. This explains our being MIA on social media. Hehe but yes, of course, we are also back with another VLOG for you all! " said Andi in the caption.
(Photo source: Instagram- @andieigengirl)