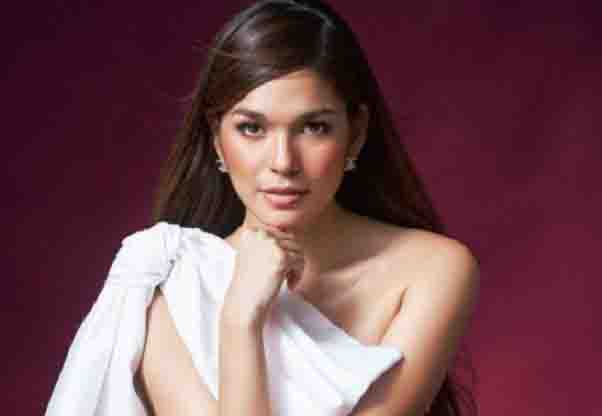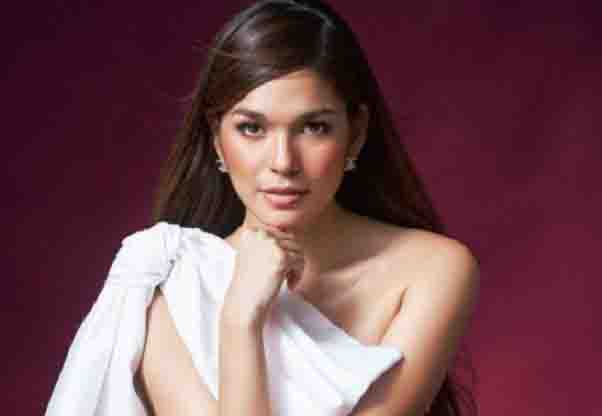 Actress Andrea Torres expressed her gratitude as she celebrated a special day in her life, her 31st birthday.
In her Instagram account, Andrea marked her 31st birthday with stunning photos. The said photos were taken by photographer Raphael Yu. Andrea expressed her gratitude to the Lord as according to her, most of her prayers were answered. Andrea also expressed her gratitude to her family, friends and to those who have been supporting her.
"THANK YOU. Thank you Lord.. For reminding me of how much You love me. So many times I literally felt time stop, my jaw drop, in amazement. The most number of prayers answered. Miracles unfolding one after the other. I cannot praise You enough. Thank you family and friends (who feel like family 😊) You have given me so much of your time, effort and care. I am surrounded by angels.
Thank you to each and every one of you. You're all a big part of this. Everyday I make a list of the things I am grateful for and safe to say… I am bursting ❤️ I'll bring all of this with me ❤️ Wishing good health, protection, strength and happiness for all of us 🎂 Looking at the future bright-eyed and eager ✨ " Andrea wrote in the caption.
The said photos of Andrea captured the hearts of netizens and her fellow celebrities as they expressed their admiration and greeted her on her special day.
(Photo source: Instagram – @andreaetorres)