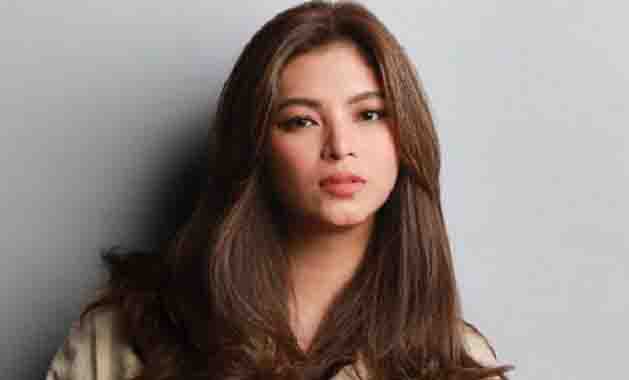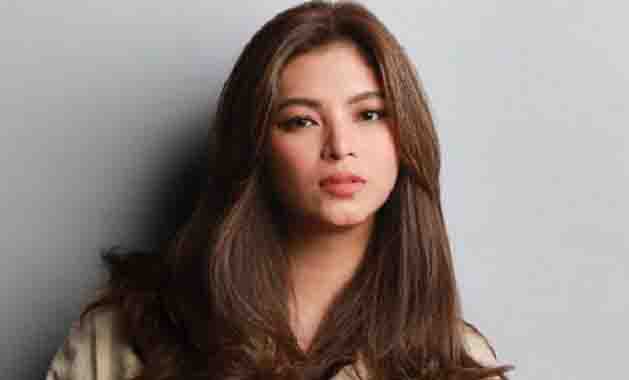 Angel Locsin selflessly continues supporting initiatives to help fight the coronavirus pandemic. Her latest initiative is the setting up of tents to clear up hospitals and other medical centers, as one of the biggest challenges the country is facing is the lack of proper healthcare facilities.
"To help stop the spread of the corona virus disease (COVID-19) and due to the overcrowding in public and private hospitals, we are launching a fund-raising campaign here in gogetfunding.com to help set up additional tents for patients. The objective is to accommodate more patients who need immediate treatments while also prioritizing the safety of our health workers." her caption reads.
==========
Related Stories:
==========
Angel also specifies locations where the team plans to set up these tents, as well as the cost per set up with reference to the first tent that they set up for the Taguig Pateros District Hospital.
The actress and philanthropist explains that while she had avoided asking for financial donations, the initiative called for mass funding.
"I have avoided asking for financial donations but for now, it is best that we gather more resources and funding to be able to widen the reach, service and sustainability of this project. I would appreciate anything you can offer for this cause to help our fellow Filipinos survive this difficult time.
(Photo source: Instagram – @therealangellocsin)