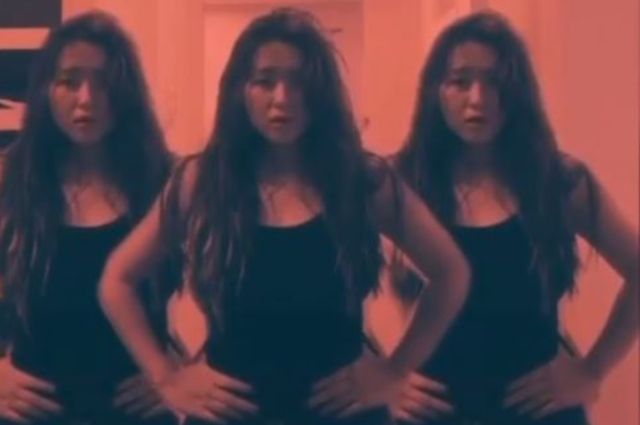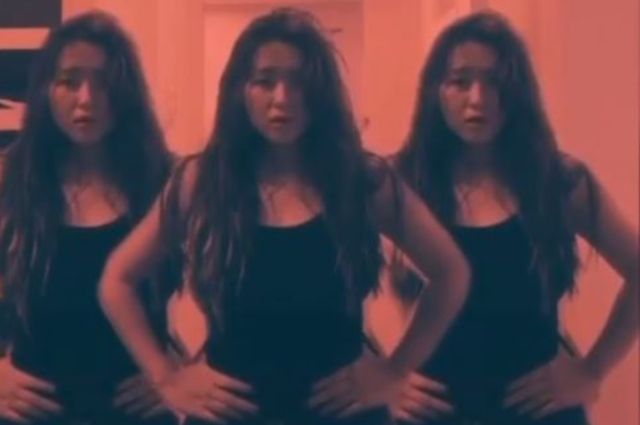 Exercising can be a real challenge but Angeline Quinto shows her fans how to make things exciting with a dance routine from Beyonce.
The video was shot with a red filter and mirror images, which made Angeline appear to be dancing with two other lookalikes.
==========
Related Stories:
==========
Celebrities around the Philippines have made an effort to spread positivity despite the boredom and desperation felt by citizens around the country. Apart from participating in and/or donating towards relief efforts, they have also taken to social media to share tips on surviving the lockdown or opinions on the state of the nation.
(Photo source: Instagram – @loveangelinequinto)