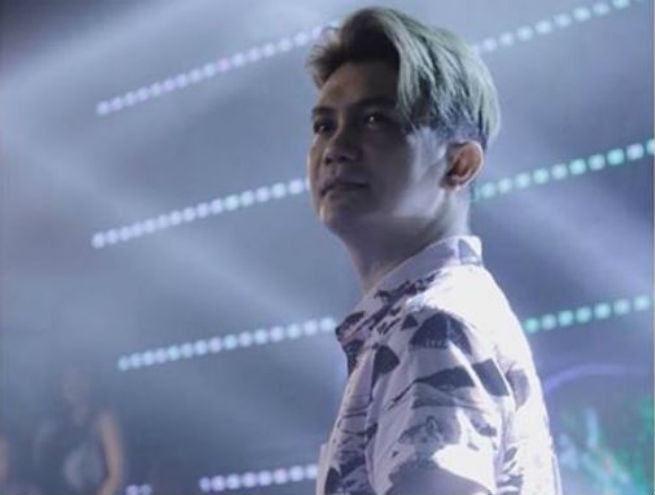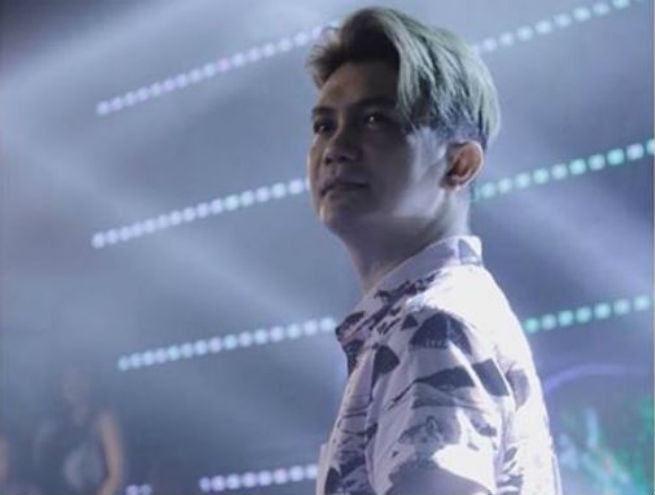 Actress Bianca Lapus expressed her support to his former husband, actor and TV host Vhong Navarro amid his controversy.
It can be recalled that recently, The Court of Appeals (CA) has ordered the Taguig City Prosecutor's office to file a case of rape and acts of lasciviousness against Vhong over the incident involving model Deniece Cornejo last 2014.
In her Twitter account, Bianca expressed her honest thoughts and sentiments as she expressed her support to Vhong. In the said post of Bianca, she also shared a quote that said, "When you destroy someone's life with lies, take it as a loan, it will come back to you with interest."
According to Bianca, she supported Vhong as she described him as a 'good man' and 'good kind hearted man'.
"Standing by this GOOD MAN. Not perfect but definitely a good kind hearted man. Otherwise it won't be easy for me to become friends and co parent with him. The truth will prevail. Walang iwanan. 🙏" Bianca wrote on her tweet.
Standing by this GOOD MAN. Not perfect but definitely a good kind hearted man. Otherwise it won't be easy for me to become friends and co parent with him. The truth will prevail. Walang iwanan. 🙏 pic.twitter.com/icp62txU3N

— Lalaine Bianca Lapus (@biancalapus) August 2, 2022
(Photo source: Instagram – @vhongx44)