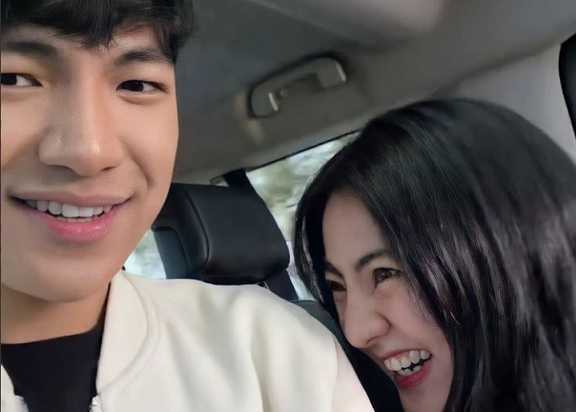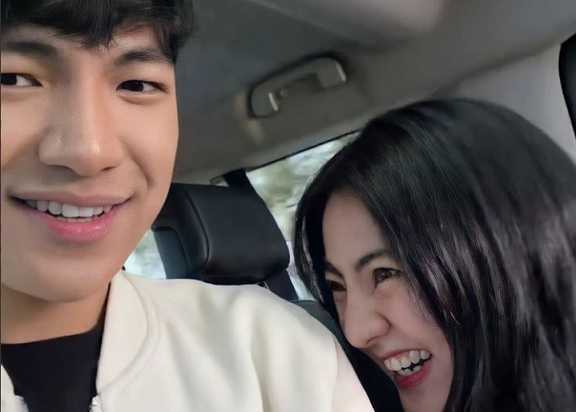 Actress Cassy Legaspi posted a sweet birthday message to actor and rumored boyfriend Cassy Legaspi on his birthday.
Netizens have been speculating that the two are actually romantically involved with one another but Darren and Cassy has remained quiet and silent about the said issue.
Both have not confirm not denied the said rumors but maintained that they are the best of friends.
On Instagram, Cassy posted a number of photos of them together with the following caption:
"Happiest happiest birthday to my best friend, partner in crime, the other half of my brain and…sige na…my RM/Namjoon 🎈
I know we don't say much but it's your birthday so here we go woooo..
Thank you for sticking with me through it all and most importantly thank you for being patient with me.
Thank you for always taking care of me and for feeding me (no cause literally…🤣😭) and for always letting my parents/team know that I'm in good hands.
Everyone knows how talented you are, how you're "D Total Performer", little did they know you're D total package (yie change title na 😂). You are always so genuinely kind, thoughtful , caring, a true gentleman the list goes on and on!
palagi mong sinasabi saakin na kailangan ko mag rest and to take it easy, but you tend to forget to do that as well 😅.
hbd "DB"!! 💚
happily by your side to watch you grow into the person you want to be"
(Photo source: Instagram – @cassy)