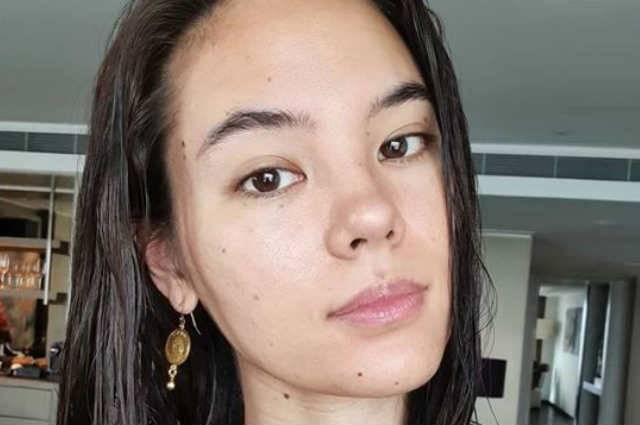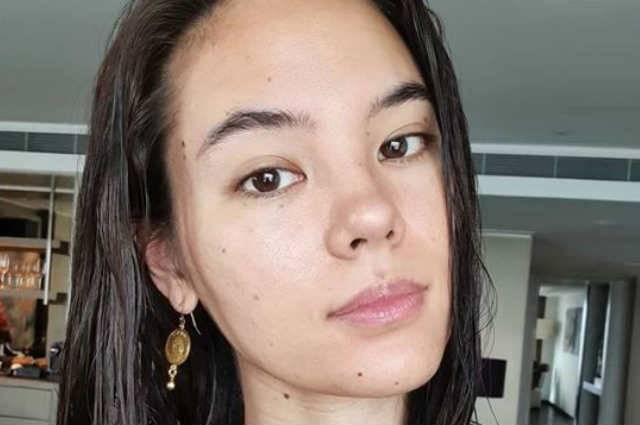 Miss Universe Catriona Gray might have been dubbed as one of the most beautiful women after earning the crown of the prestigious pageant but just like others, she too has insecurities about herself.
In her recent Instagram post, Catriona shared a photo of her showing her bare face without any make up on and opened up about her insecurities and how she conquers them.
==========
Related Stories:
Clint Bondad clarifies break up post linked by netizens to ex-girlfriend Catriona Gray
Catriona Gray shows support to LGBTQ+ and Gretchen Diez's plight
Catriona Gray's Instagram post draws concern from netizens: "I've felt really low in my spirit"
==========
She wrote: "#AsSheIs This is the skin I wake up in every day. I love playing with makeup and being glam, but I've also grown to love the skin I wake up in acne scars, moles and all. I too have days where I dont feel confident, or my insecurities are louder…but that's okay. Loving yourself as you are is a journey, but it's a journey worth taking."
Catriona also nominated her fellow beauty queens Sandra Lemonon and Nicole Cordoves to do the challenge as well and wrote: "Tagging my loves @binibiningnicolecordoves @sandralemonon to take part in the #AsSheIs challenge 🧡 #MissUniverse @missuniverse"
Catriona is set to pass on her crown to the next queen in the upcoming Miss Universe 2019 pageant this December to be held in the US.
(Photo source: Instagram – @catriona_gray)