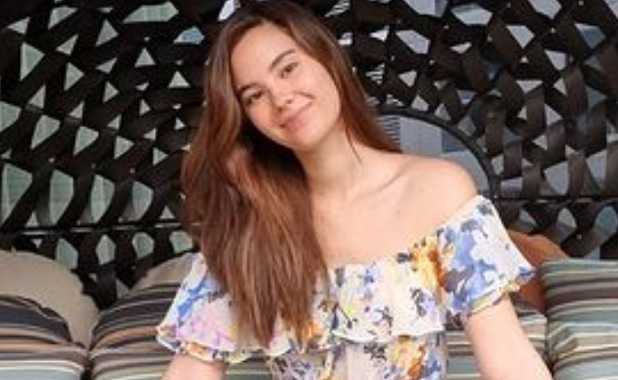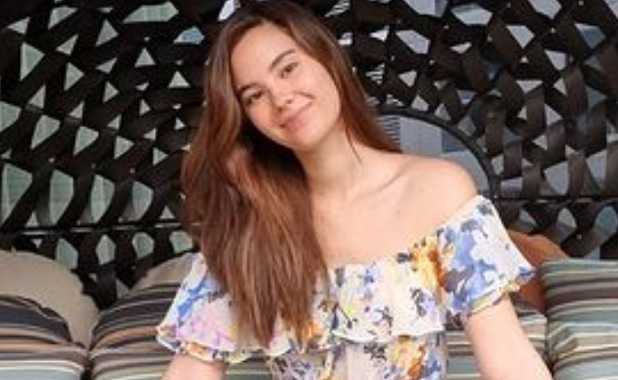 Former Miss Univeresse Catriona Gray expressed her appreciation to all those who prayed and wish her to get well soon. Catriona revealed that she recently got very ill.
Catriona did not mentioned specifically what her illness is all about but it is enough reason for her to be out of the limelight for quite some time.
On Instagram, Catriona said she got very ill but decided to post something online to thank all those who sent her a bouquet of flowers.
Catriona added that she will soon be returning to regular programming, so there is nothing to worry about.
"Been MIA the last couple days cause I've been really ill 🤒 but am popping on the feed to say hi and also thank you to my @cornerstone family and @visionerickson for sending the biggest bouquet ever 🥺🌷🌷🌷🌷 I'll be back to usual programming soon."
(Photo source: Instagram – @catriona_gray)