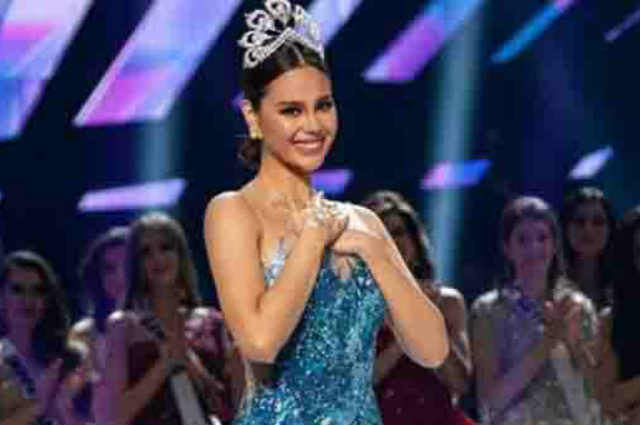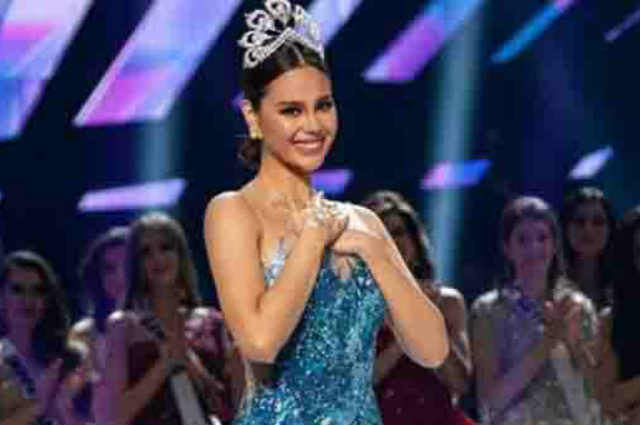 Miss Universe 2018 Catriona Gray took her final walk wearing a gown called 'Reflection' created and designed by Filipino designer Mark Tumang. Catriona looked for elegant and beautiful during her final walk.
On Instagram, Mark Tumang explained the inspiration behind the gown:
"REFLECTION"
(Philippine Eagle mirrors itself on the SEA)
The creation's inspiration stems from the vision of the Philippine Eagle flying over the flawless turquoise seas embracing our archipelago. Despite its mighty ability to soar up high far beyond the clouds, it could still manage to look down until the point of reflecting itself on the shiny waters. This display of both might & humility is the call each of us heeds.
As a nation, we are to have a steadfast spirit yet we also take a moment to journey within ourselves. By doing so, we could be able to mirror the beauty that is within us, to mirror what is true and just and to mirror the light which illuminates our path. Silay; to mirror, Pagbubulay; to introspect – the Filipino nation's moment of reflection!"
View this post on Instagram
(Photo source: Instagram – @catriona_gray)