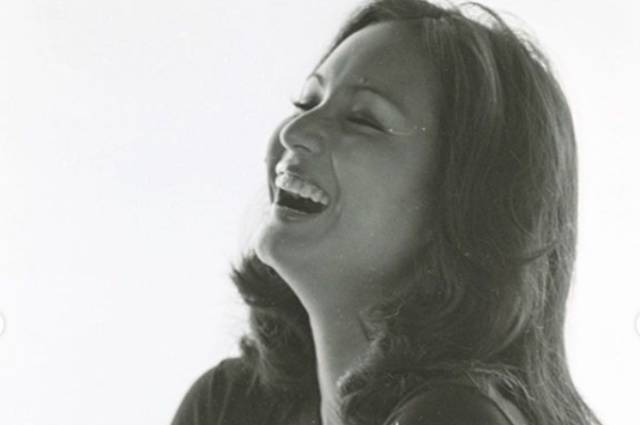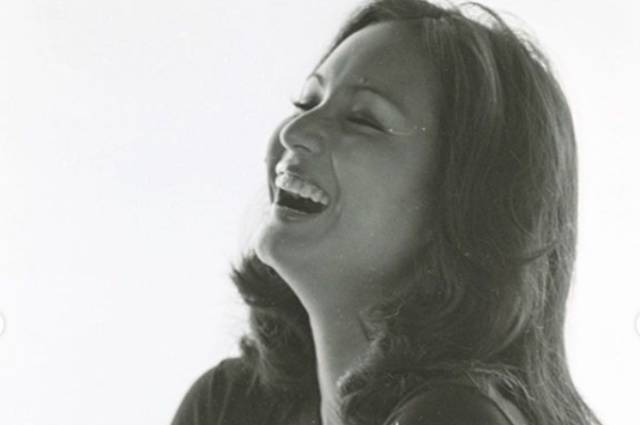 https://www.instagram.com/p/CG2DnLCBPYW/ (get 4th photo – ung nakatawa sya)
"Maalaala Mo Kaya" host Charo Santos-Concio just celebrated her 65th birthday last October 27, 2020 (Tuesday). Santos said said she is grateful for "continually living, loving, and learning." Charo expressed her heartfelt thanks to all her friends, fans, and loved ones for the of love and support.
On her Instagram post, Charo posted a series of photos with the following captioned:
"As I turn 65, I can only reflect on the goodness of God with all the blessings that He bestowed upon me. As I look back on my journey of triumphs and trials, wins and losses, favors and failures, I know that I could not have survived these alone and my heart is filled with warmth knowing that I was always being guided every step of the way.
I am grateful to have lived, loved, and learned and all the more thankful that I am continually living, loving, and learning.
Thank you for all your well wishes, for all the gifts, and most importantly, for all the love you all have showered me!!! It's so good to be 65!"
(Photo source: Instagram – @charosantos)