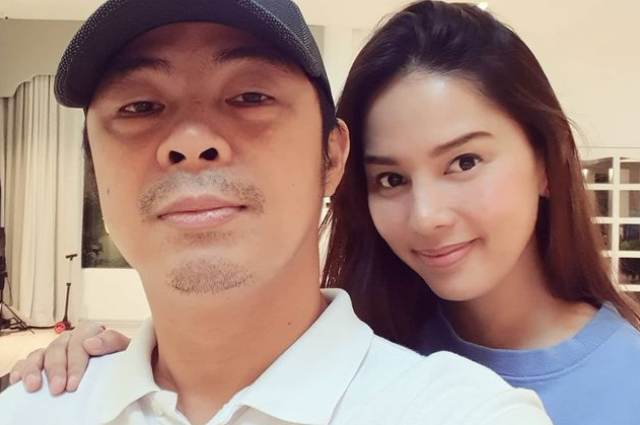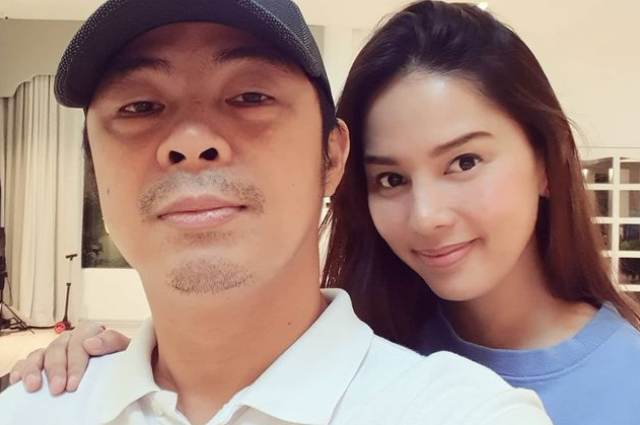 Parokya ni Edgar frontman Chito Miranda defended his wife businesswoman Neri Naig from bashers after she posted a PhP 1,000.00 weekly meal plan.
Chito made it clear that the meal plan was requested by Neri's followers and was intended for those who already knew what she was doing. Chito admitted that the only mistake his wife made was not filling in the details.
On Facebook, Chito posted the following:
"Saan aabot ang P1000 mo?"
A few weeks ago, Neri came up with a weekly meal plan, for a family of 2-4, working with a budget of only P2k. It was mostly for fun, but she also thought that it can be useful for those who might want to use it as a guide.😊👍🏻
Meals were cheap but relatively healthy, and consisted mostly of vegetables. The "pork sinigang" was mostly kangkong and sinigang mix, with a few strips of pork. It was detailed, and had the proper costing to back it up. She did the math.
She also reminded those who will be using her meal plan to add portions as needed, depending on their family's size and appetite. Sinabi nya din na the meal plan was merely a guide which they could use as a starting point.
It was a big hit with her followers.
Needless to say, it wasn't the same meal plan that we followed and used in our house (more than 10pax kami dito sa bahay and most of us are carnivorous), but she just wanted to let her followers know that it could be done (palagi kasi talagang napag-uusapan yun sa page nya)
CONTIMUE READING…