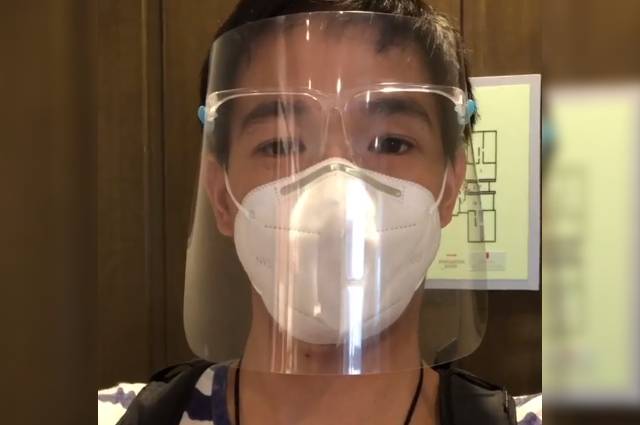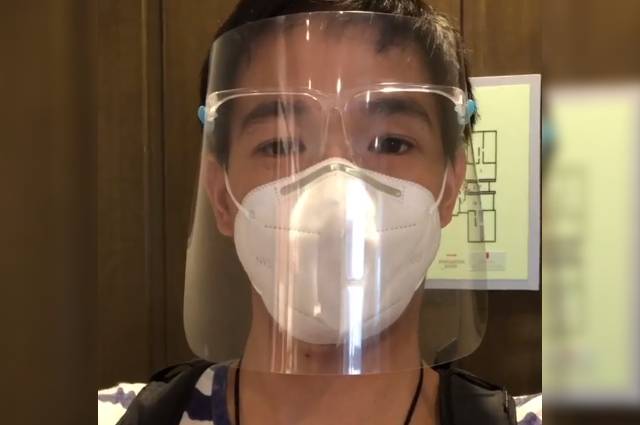 Basketball player Chris Tiu went into self quarantine after being exposed to someone who was tested positive for COVID-19. Chris made it a point to follow safety protocols to avoid spreading the virus if in case he turns out to be positive.
On her Instagra account, Chris showed the place where he is staying:
"Since I came into close contact with someone who tested positive for COVID-19, I decided to go on self-quarantine before taking my RT PCR. Sharing this so in case anyone else may need to self-quarantine, you may want to consider as well Discovery Primea, where I definitely feel #HomeSafe.
Rooms are meticulously cleaned and disinfected before and after arrival of any guest, including the use of UV. No back to back guest bookings in a room. Employees who come into contact with guests are billeted in the building. Air purifier, own utensils, cleaning materials, etc.
And what I like best is that the rates come with complimentary meals for breakfast, lunch and dinner which are packed and sent to your room! Menu cycle is discretion of chef. And masarap siya !! There's also a restaurant downstairs called Tapenade.
You may contact @discoveryprimea for rates or visit their website. Even w/ barely any face to face contact, I still felt the warm & safe welcome. Thank you Primea team!
And lastly, please pray for my negative result 🙏🙏 kaka stress pala nito! Stay safe everyone !!"
(Photo source: Instagram – @chris_tiu17)