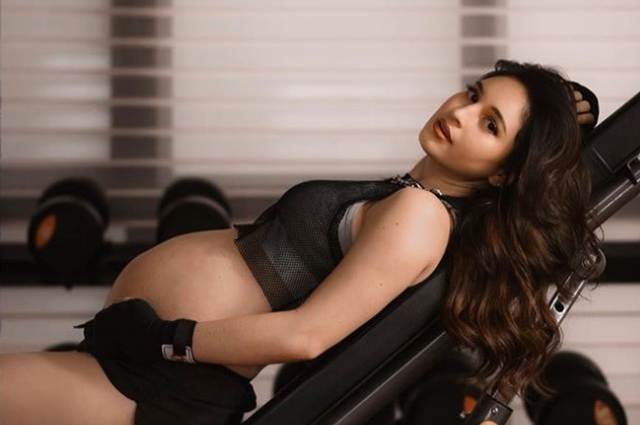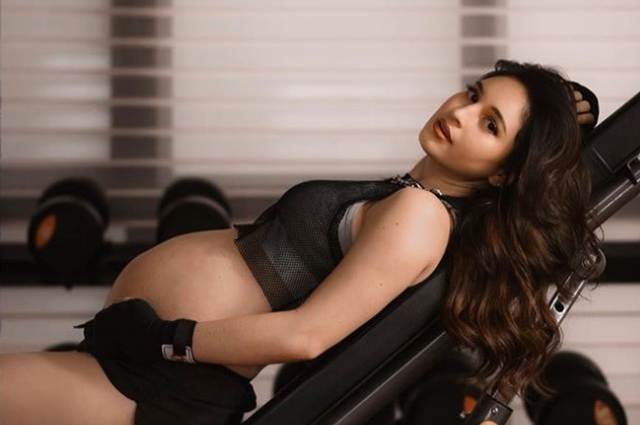 Soon to be mom actress Coleen Garcia was excited to finally meet her first child with husband actor and TV host Billy Crawford. It was recalled that last June, the celebrity couple revealed that they are having a baby boy.
In her Instagram account, Coleen posted a photo of her with a yoga ball. She was now going on her 34th weeks of pregnancy. She shared that she was preparing herself physically, mentally, emotionally, and spiritually for the delivery day of her first child.
==========
Related Stories:
==========
"I've been pretty chill throughout this whole pregnancy, and I've really been loving and treasuring this time." said Coleen.
She also shared that aside from walking, she is also having an online prenatal pilates every other day as her exercise. Coleen said that she haven't experienced any swelling or excessive aches and pains probably because of her exercises and good nutrition intake. "I still feel very much like myself, but better, and I'm just soooooo excited for everything that comes after this! La lang, just wanted to share. lol Going on #34w nowww and I can't believe how fast time is flying! 💕" added by Coleen.
(Photo source: Instagram – @coleen)
FEATURED VIDEO: