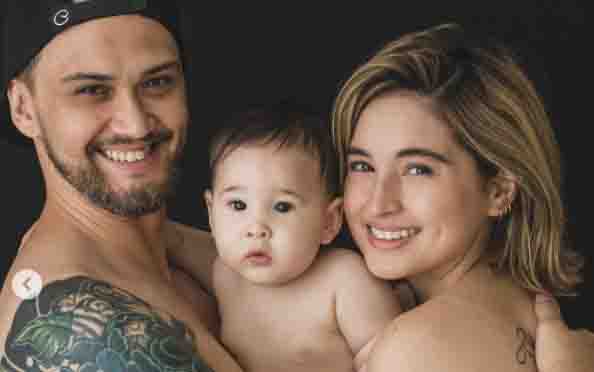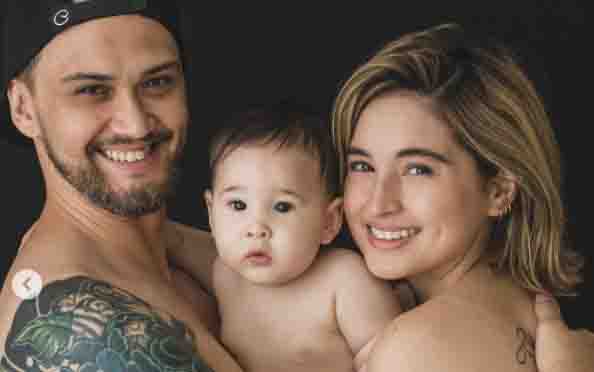 Actress Coleen Garcia expressed her love and gratitude to his husband, actor and TV host Billy Crawford in celebration of Father's Day.
In her Instagram account, Coleen posted several photos. In the first photo, Coleen posted an adorable photo of Billy with their son baby Amari. It appeared that the said photo was taken during the photoshoot of baby Amari on his first fashion endorsement. The other photos that Coleen has shared were taken during their wedding.
Coleen greeted all the fathers especially his loved ones for the said special occasion. Coleen also penned a heartfelt message for Billy.
"Happy Father's Day to all the fathers out there, most especially to the ones in my life! To all my Titos (way too many to name!) who have always been there for me, to our strong DaddyC, our loving stepdad Tito JB, and of course our very own Papa, we love and appreciate you so much! 🥰
My love, happy first Father's Day! Thank you, not just for being a great dad, but also for being a great example to Amari. I'm so blessed that I get to do life and figure out this whole parenting thing with you. I love you, and I'm grateful for you always! ✨" Coleen wrote in the caption.
In the comment section, Billy thanked Coleen as he expressed his love to her.
"Awww thanks love! I wouldn't be a good father if I didn't have an amazing wife!"
(Photo source: Instagram – @coleen)