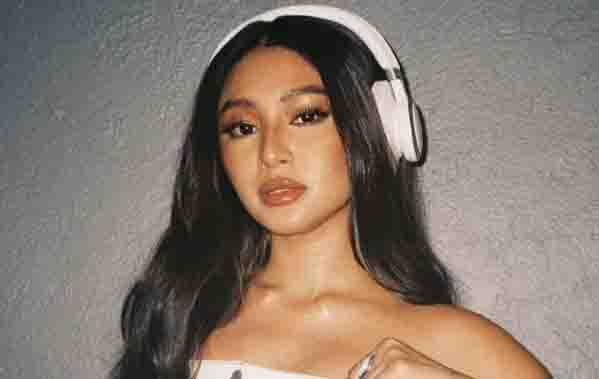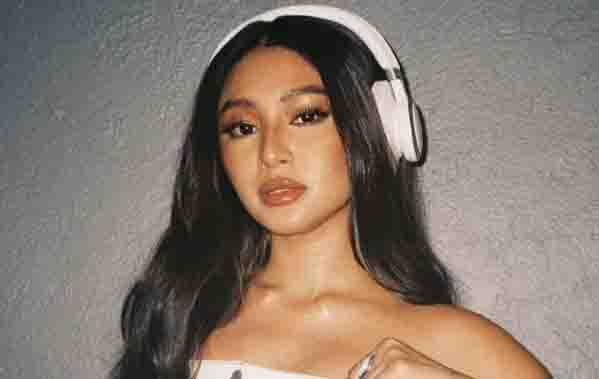 The contract of actress Nadine Lustre with Viva Artists Agency has upheld as valid by the Quezon City regional trial court (RTC).
It can be recalled that last year, Viva filed a lawsuit against Nadine for allegedly violating her contract with the agency.
In an article written by entertainment columnist Mario Dumaual published in ABS-CBN News, he stated that the court directed Nadine to honor and uphold her contract obligations with Viva after the court issued a resolution in favor of the agency's petition.
Viva's legal counsel Atty. Paolo Roxas said that with the court ruling, Nadine is not allowed to enter into contracts or take projects without the consent of Viva.
"As provided by her contract, any issue raised by Nadine against Viva should be the subject of arbitration proceedings," Atty. Roxas said.
In a statement, Viva said that the contracts of Nadine were executed with the consent of her parents at the time that she was a minor. Viva also said, the court further stated that "the contract between the parties is the law between them and Nadine cannot take the law into her own hands and unilaterally terminate her contract."
(Photo source: Instagram – @nadine)