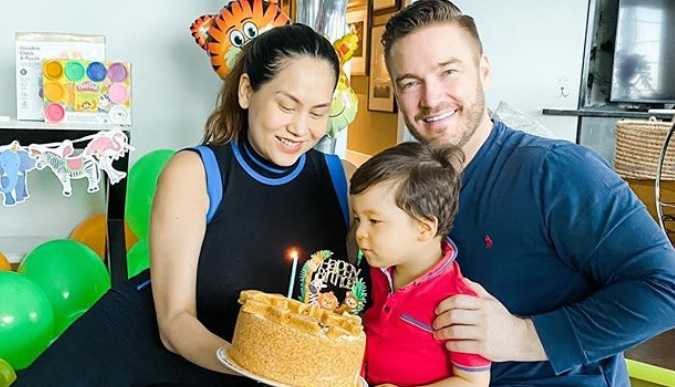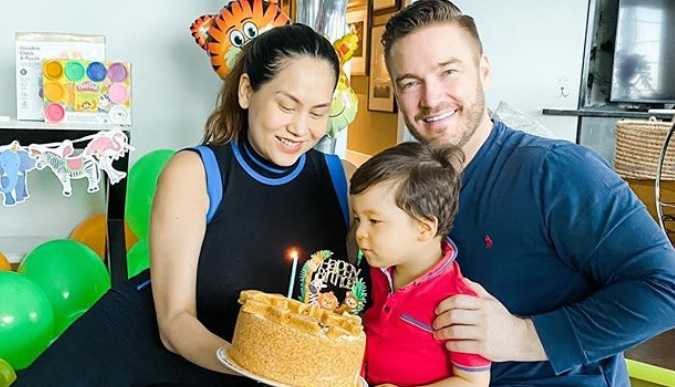 Nothing is going to prevent Cristalle Belo and Justin Pitt in celebrating baby Hunter's 2nd birthday. Despite the current lockdown, Cristalle and Justin managed to prepare a birthday party for Hunter.
On the video post, baby Hunter looked surprised with the balloons, cakes and all the decorations prepared for him.
==========
Related Stories:
==========
Cristalle also posted a loving message for baby Hunter:
"Celebrating TWO years of life with you in it, Hunter. @justinpitt77 and I can't express how much you mean to us. I remember having you prematurely. You were so tiny but you were strong and you fought hard for your life.
Now, just look at how big and fluffy you are. Thank you for all our first laughs, first all nighters and basically first everything as parents. We will cherish those memories forever. We love you!"
Here is the video:
(Photo source: Instagram – @cristallebelo)