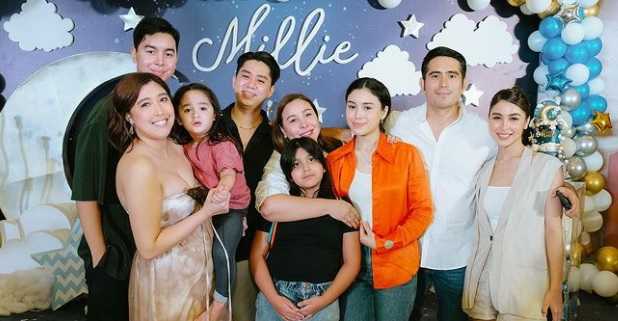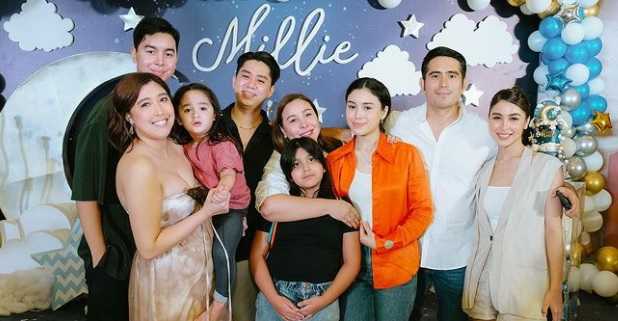 Dani Barretto recently celebrated the third birthday of their daughter Millie. Dani together with her husband Xavi Panlilio prepared a beautiful party for their daughter to make it more memorable.
On Instagram, Dani posted a couple of photos of the said party and one could conclude that it was a happy one. Millie was able to play with slides and the balloons even before the guests arrived.
Family members and friends came to celebrate with Millie. Some of them were Julia Barretto, Claudia Barretto, Gerald Anderson, Marjorie Barretto and more.
On Instagram, Dani posted a number of photos related to the event with the following message:
"Thank you to our Family and Friends who came to Millie's party, some came from work and school. We really appreciate you all for taking the time to be with us to celebrate Millie's 3rd birthday. We love you all! "
(Photo source: Instagram – @danibarretto)