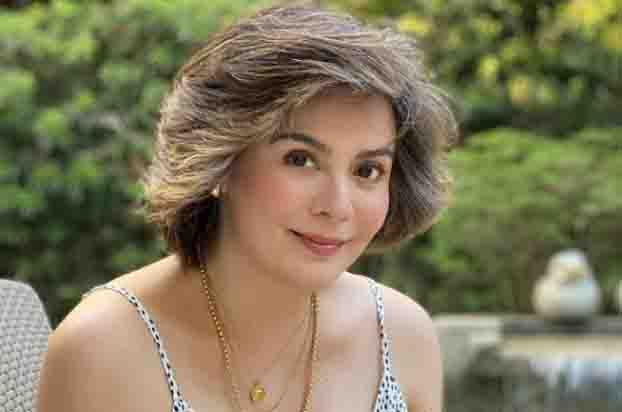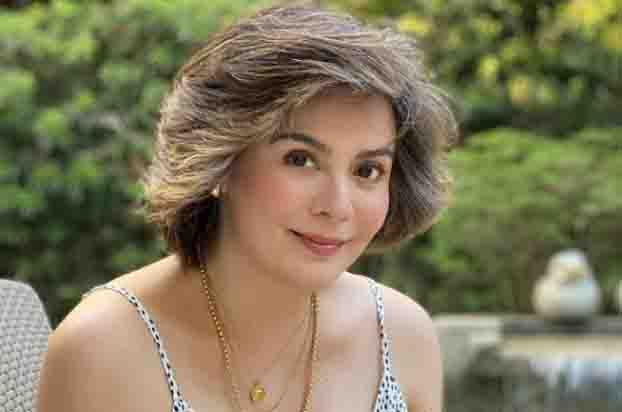 Actress Dawn Zulueta wowed her fans and followers over the latest photos that she posted on her social media account as she marked her 52nd birthday.
In her Instagram account, Dawn posted several stunning photos of her in celebration of her 52nd birthday. Dawn expressed her thoughts as she looked back on the year 2020 and shared her reflection. Dawn also expressed her gratitude to those who continue to support and love her as she wrote"
"🌿5️⃣2️⃣ today…
Blessed to see another year 🎂🎂🎂
A year ago today, I had no idea that in just a matter of days the world would turn itself inside out due to the #covid_19 pandemic 🦠
I had a whole year to reflect deeper about how precious life is as we wept with those who lost their battles and stood strong with those who still fight.
In one year, I got to re-evaluate myself and my priorities. A full year of sifting and shaking so that I am only left with what matters most.
I thank every one of you, who even through SocMed, gave a kind word of support, encouragement, a word of peace and love ❤️ Thank You for helping me get through the year that was. 🙏🏼🕊 "
(Photo source: Instagram- @dawnzulueta)