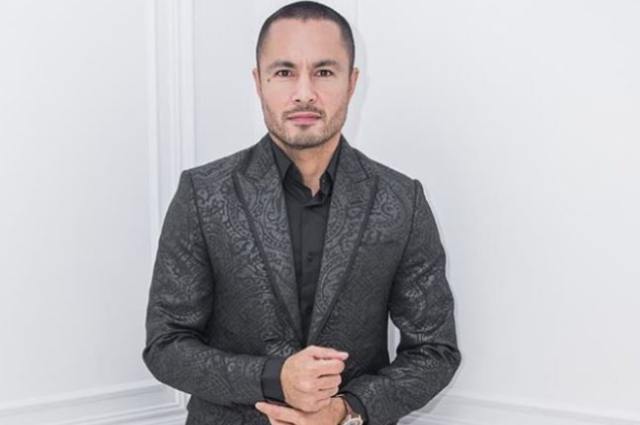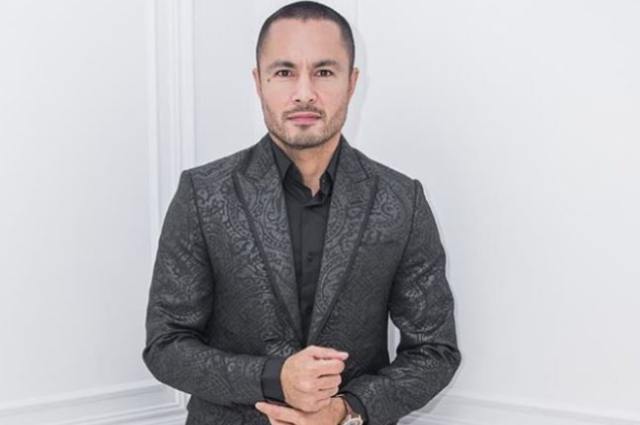 Actor Derek Ramsay calls for citizens around the Philippines to show a small yet tangible token of support for medical and military frontliners through tying red ribbons around everyday objects in one's local vicinity.
Anybody can participate in the campaign and any object can be made into a symbol of support.
==========
Related Stories:
==========
"Our doctors, other health workers and frontliners are facing extreme risks and sacrificing their own health, life and family to serve the Filipino people in this fight against COVID 19. AT LEAST 5 DOCTORS HAVE DIED ALREADY." Derek's post begins.
"SINCE WE CANNOT REACH THEM TO SHOW OUR SUPPORT, CAN WE PLEASE START A "TIE A RED RIBBON " CAMPAIGN FOR OUR FRONTLINERS? WE CAN PLEASE TIE RED RIBBONS IN OUR GATES, CARS, TREES, ETC….RED FOR LOVE!"
The unity and drive for recovery from the coronavirus in the Philippines has been strong so far. Ordinary citizens, celebrities, and institutions across the country have come together to provide relief goods and other initiatives to the most affected parties in the pandemic, such as frontliners and low-income families.
(Photo source: Instagram – @ramsayderek07)