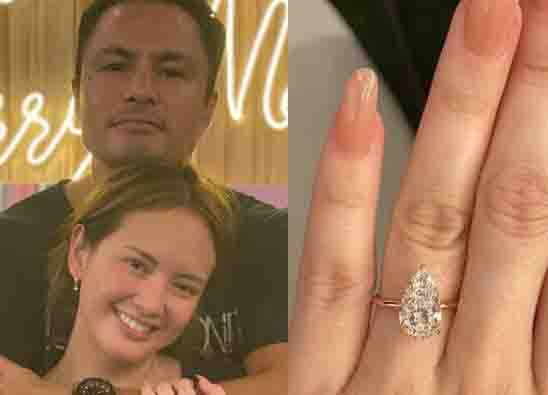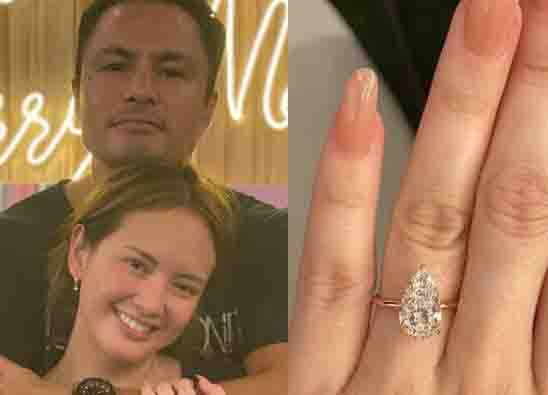 Netizens were surprised with the announcement of actors Derek Ramsay and Ellen Adarna that they are now engaged. The couple admitted their relationship sometime February of 2021. And in March 2021, they announced their engagement.
Derek said that the chemistry between them is undeniable – its so strong that Derek had to catch his breath.
Here is the full post of Derek:
"Since the day we first met @maria.elena.adarna the chemistry between us has been undeniable, its so strong that i have to catch my breath at times. I've always said that love is intangible, something you can't see or touch…but now I believe otherwise.
The chemistry between us that has left me reeling at times has made me see, feel, and grasp this unexplainably deep love i now have. When I look at you I see love and when I touch you I embrace love.
Lasth night we were surrounded by so much love. I am honoured and grateful that you said YES BUT most of all Thank you for loving me and allowing me to love you…"
(Photo source: Instagram – @maria.elena.adarna)
FEATURED VIDEO: