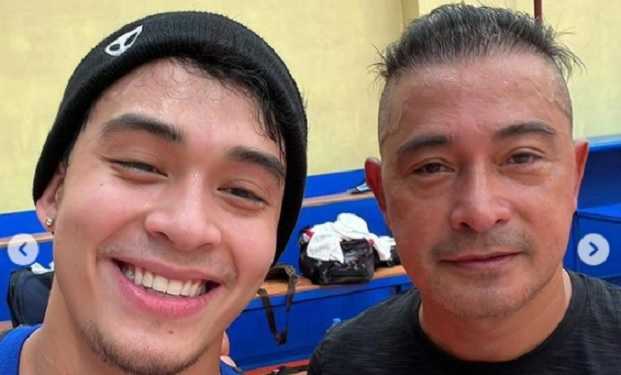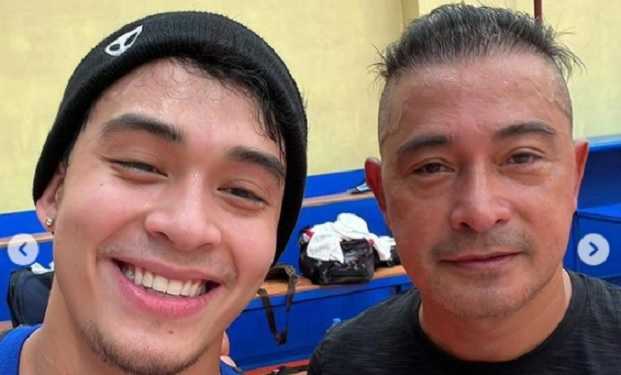 Actor Diego Loyzaga expressed his honest thoughts and sentiments as he apologized to his father, actor Cesar Montano.
In his Instagram account, Diego posted several photos of him with his father, Cesar taken when he was still a baby. Diego also posted several photos taken when he finally got reunited with his father after 7 years.
Diego apologized to his father on his 'impulsiveness' when he was still young. He also expressed his happiness to be with his father again after a long time.
"7 years is a long time for a son not to see his father. After seven years, after mistakes, God made a way to bring us together again. I apologise for the impulsiveness of my youth. If we could take back the words and the distance and the time wasted, i would.
One thing we can do is make up for it. It was so good to see you and play ball with you today.
Value your family and loved ones today for tomorrow is not promised. As I mature, the more I wish saying sorry was enough to fix all of the worlds problems. Just peace and love and nothing else matters ✌️❤️" Diego wrote in the caption.
(Photo source: Instagram – @diegoloyzaga)