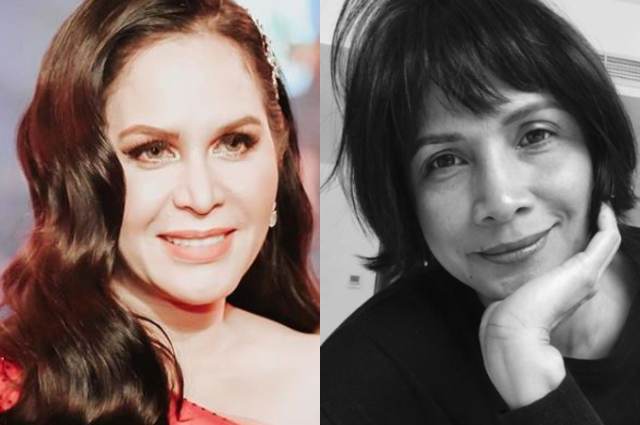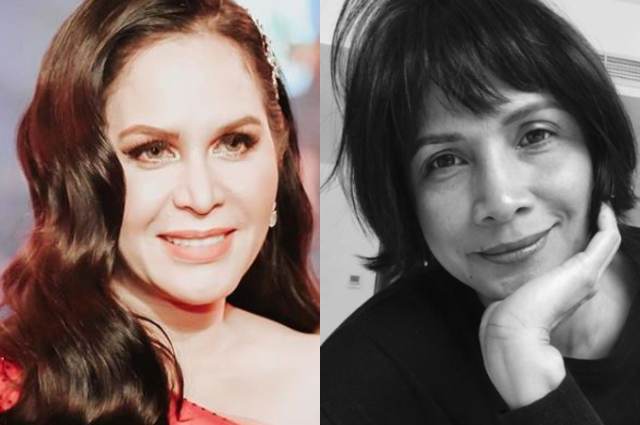 Jinkee Pacquiao posted on her Instagram Story a Bible verse that many believed was her response to the statements made by singer actress Agot Isidro. Agot called the attention of Jinkee after she posted a photo of their luxurious bikes made by Hermes and L Louis Vuitton.
Agot appealed to Jinkee to be more sensitive in its posting since there are a lot of Filipinos who are jobless and looking for ways to earn a living.
==========
Related Stories:
==========
""Alam namin na marami kayong pera. At kung ano ang gusto ninyong gawin sa pera na yun, wala kaming pakialam. Pero marami rin ang walang trabaho at nagkukumahog humanap ng pera para may pakain sa kanilang pamilya. Puede ba, konting sensitivity man lang? #nouveau" Agot tweeted.
Jinkee for her part simply posted a Bible verse taken from Matthew 7 which read as follows:
"7 "Do not judge others, and you will not be judged. 2 For you will be treated as you treat others. The standard you use in judging is the standard by which you will be judged.[b]
3 "And why worry about a speck in your friend's eye when you have a log in your own? 4 How can you think of saying to your friend, 'Let me help you get rid of that speck in your eye,' when you can't see past the log in your own eye? 5 Hypocrite! First get rid of the log in your own eye; then you will see well enough to deal with the speck in your friend's eye.
6 "Don't waste what is holy on people who are unholy. Don't throw your pearls to pigs! They will trample the pearls, then turn and attack you."
(Photo source: Instagram – @jinkeepacquiao / @agotisidro)