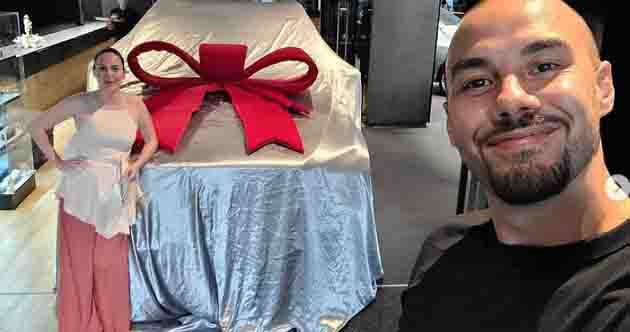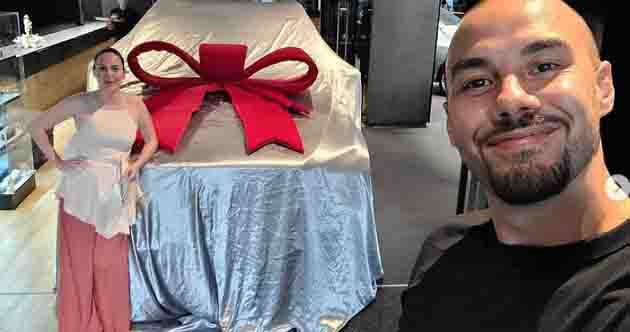 Retired basketball player Doug Kramer surprised his beautiful wife Cheska Kramer with a brand new car. Doug posted the said surprise on his Instagram account. Doug did not reveal what brand or make the car is.
Doug also added that to make ends meet, Cheska agreed to sell her favorite car and never complained about it. That's why this holiday, Doug gave Cheska a brand new car.
Here is the video and the caption:
"I know there are more important matters to you. But there are some things I don't forget. I still remember the day we had to sell your favorite car to meet our needs. We never fought about money, you never complained either.
I just lost some hair, but thats ok! Our joy is always fixed on Him! ❤️🙏
I love our journey of lessons and sacrifices! Merry Christmas sweetheart! I love you! ❤️❤️
PS. What's yours is mine, so I get to use it too! Haha!"
(Photo source: Instagram – @dougkramer)