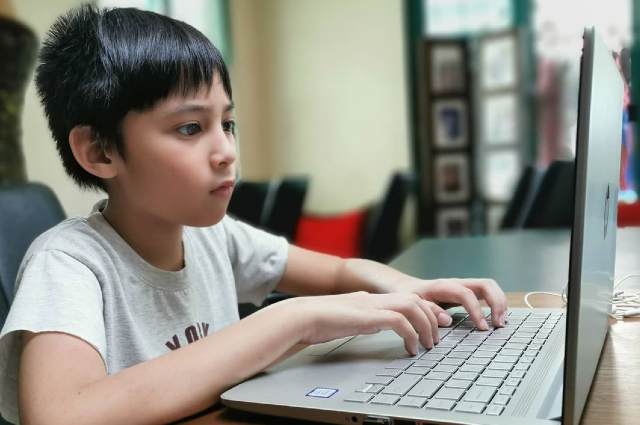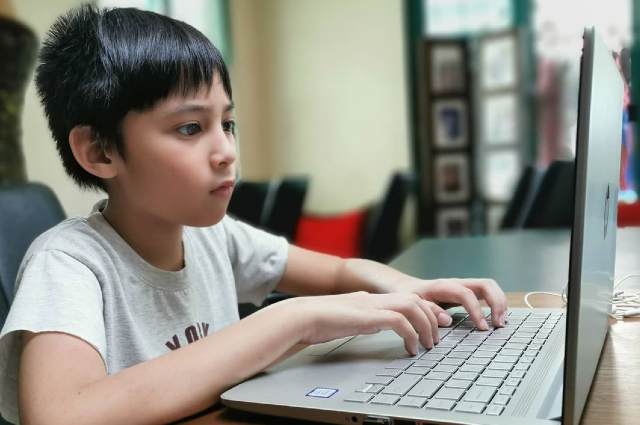 Actress Gladys Reyes shared her experience when her son, Grant-Carlin Sommereux started his online class. With the pandemic happening, most students will be doing online learning as a safety protocol. Not only the students need to adapt such setup as parents will be having adjustments as well.
In her Instagram account, Gladys shared photos of Grant while having his online class. She shared that the online class setup for younger kids was hard as they needed assistance.
==========
Related Stories:
==========
Gladys also asked, what if the parents are not enthusiastic about technology. She hopes that the kids as well as their parents could adjust in the "new normal online class".
Here is her full post:
"Is it just me? 😩 Hirap pala ng online class for younger kids, need to assist them, e pano kung di rin techkie ang parents? Gusto ko maiyak 😥 hope kids could adjust to this new normal online class easily as well as parents.
#adjustingtothenewnormal
#dilemmaofonlineclass
#babysteps
#patienceisavirtue"
(Photo source: Instagram – @iamgladysreyes)
FEATURED VIDEO: