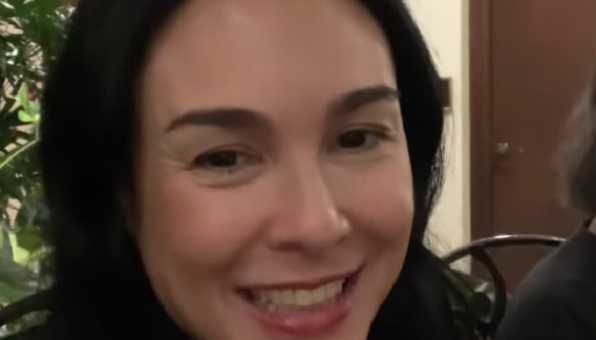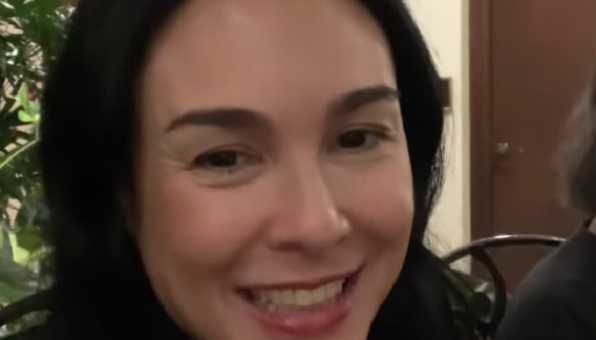 Actress Gretchen Barretto opened up a new Instagram account after her verified account suddenly disappeared.
In can be recalled that recently, her daughter Dominique asked for help in her Instagram story as her mother's verified account with more than 1 million followers suddenly disappeared.
"Does anyone work for @meta / @instagram who can help me with my mum's Instagram account? It disappeared. Please DM me!" Dominique wrote.
In Gretchen's new Instagram account, she posted a short video while she was doing a photo-shoot. In the said video, she asked her supporters to follow her 'temporary account'.
"Hi, I'm Gretchen Barretto, follow this username, gretchen_barretto. That's my temporary account." Gretchen wrote.
In a separate post, Gretchen posted another video as she shared that she doesn't know why her verified account has been deactivated.
"This is my new IG account. As you all know, my other account has been deactivated. I don't know why…" Gretchen laughingly said.
(Photo source: Instagram – @gretchen_barretto)