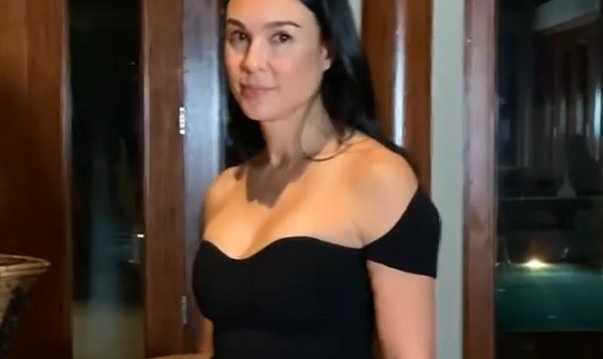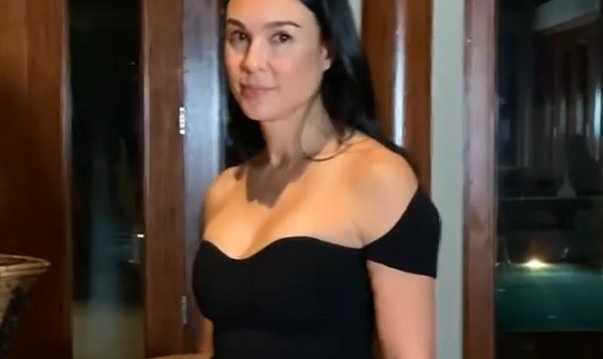 Actress Gretchen Barretto posted a video on her Instagram account detailing her secrets on how she managed to avoid contacting the COVID-19 virus.
One of the secrets Gretchen spilled was that she is a gin and tequila drinker.
I don't know if this is a miracle but some people tell me that hindi daw ako nakakapitan ng virus because I drink gin or tequila," Gretchen said.
"I'm not promoting alcohol but I am just saying drink moderately and I still do that in spite of my allergy I still take a shot or 2 of alcohol every 30 minutes, kidding every hour. So far, that's it, I survived it, I mean I haven't gone through it," Gretchen added.
The video Gretchen posted comes with the following caption: "Let's beat this CORONA"
(Photo source: Instagram – @gretchen_barretto)