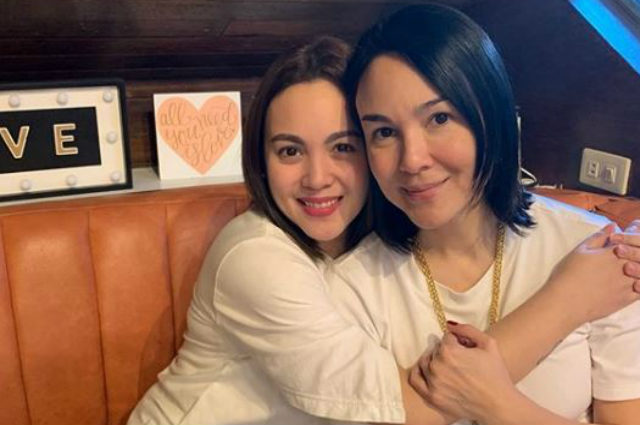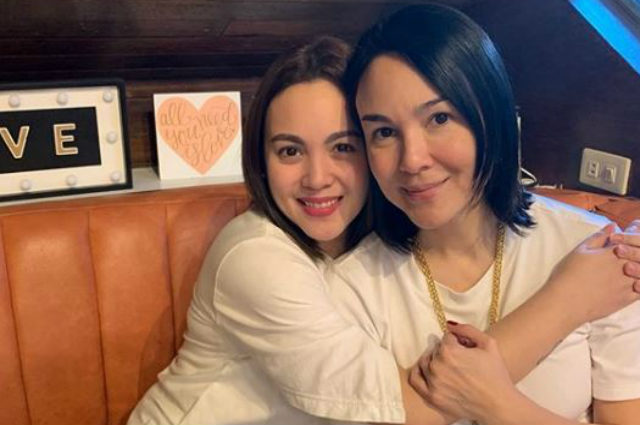 Actress Claudine Barretto shared on social media that her sister Gretchen Barretto sent her an iPad as a gift to spoil her and to make her feel better.
Claudine is feeling a bit low and sick.
Gretchen sends an iPad, a pen, keyboard with stand that made Claudine' day shine.
On Instagram, Claudine shared Claudine's gift with the following caption:
"Shout out to my Ate Gretchen.Yay ive a new ipad🤗🤗🤗 she gave me the Best ipad with the Pen & keyboard. Im sick & Sad today & she just wanted to SPOIL ME AS ALWAYS.thank u my Ate.i luv u su mats"
(Photo source: Instagram – @claubarretto)