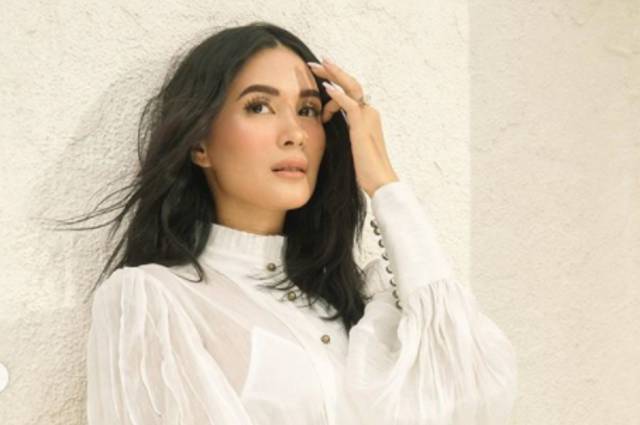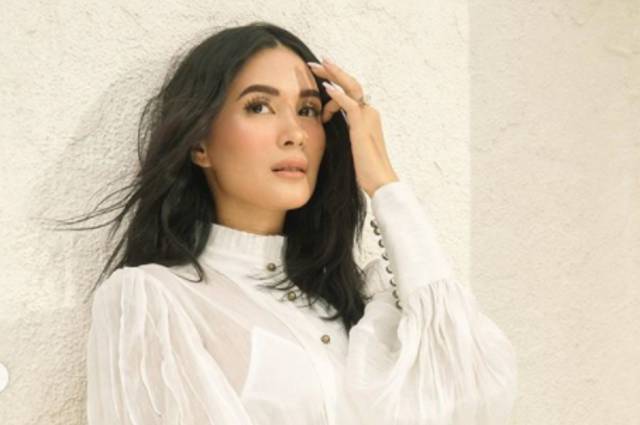 Actress Heart Evangelista expressed her excitement that she will soon be releasing her own song. Heart recorded the song 'Breathe You' 15 years ago and will only be released this October.
Heart gave her fans and followers a teaser how her song will sound:
"Finally found the courage to share this with all of you. ❤️ Made this 15 years ago and came across it again while I was going through my files during the lockdown. 🎶 So happy to announce that my single will be coming out real soon.
✨ It's been such a blast working on this and turning one of my dreams into reality! Hope you enjoy this little teaser!"
(Photo source: Instagram – @iamhearte)