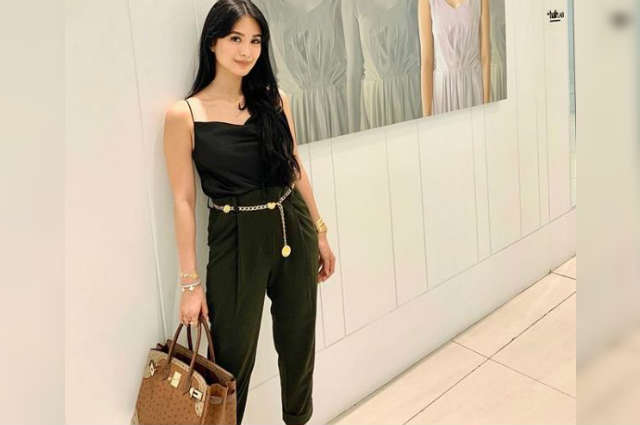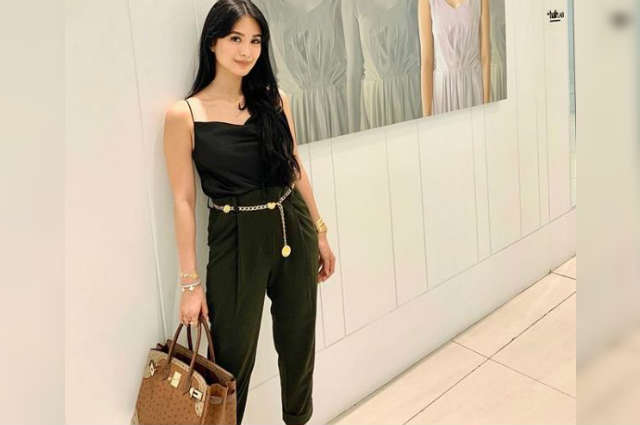 Actress Heart Evangelista has been gaining backlash online after she shared a photo of two of her bag collections which were supposedly made with crocodile skin.
On her Instagram account, Heart shared a photo of a handbag from the luxury brand Hermès known as the Himalayan crocodile Birkin bag which has one of the most expensive price tags from the brand, and a sling bag also believed to be made with crocodile skin from Bumgarner Studios.
==========
Related Stories:
Lolit Solis on Heart Evangelista's past rift with Marian Rivera: "Never ko siya narinig na nagsalita ng masama"
Netizens react to Heart Evangelista using Php 50k+ Hermes blanket for her aspin dog 'Panda'
LOOK: Heart Evangelista's dog Panda has an Hermes blanket worth P51K
==========
Known as an advocate for animals especially for 'aspins' or 'asong Pinoy,' Heart received negative comments from netizens who expressed their disappointment over Heart's bags supposedly made with animal skin.
One user wrote: "As an animal right's activist, we expect better from you Heart.. Please don't support this cruel industry which relies on the slaughter of animals to produce accesories."
Another netizen commented: "You say you love animals yet you pay millions to kill them?"
One Instagram user also expressed her dismay, saying: "Ironic that you're animal lover yet buys bags made out of slaughtered crocodiles. Come on miss Heart, I love you but you're better than this. 😕💔"
(Photo source: Instagram – @iamhearte)