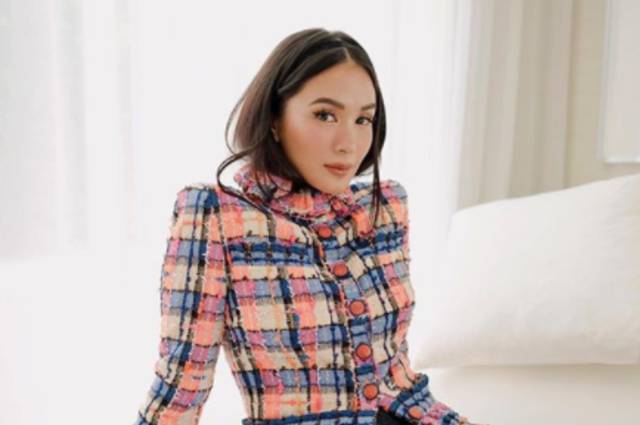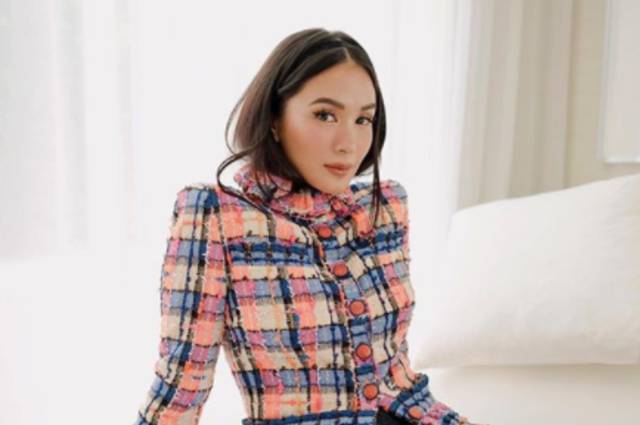 Fans and followers of Kapuso star Heart Evangelista were wowed and in awe with the video that she shared on her social media account.
In her Instagram account, Heart posted a short video of her. In the said video, Heart was seen painting one of her luxurious bags.
According to Heart, she called her art work, 'Uniqua'. Heart also shared that expressing oneself is difficult at times as she expressed her honest thoughts and sentiments about social media.
"I named her "Uniqua" 🤍 expressing yourself can be very difficult at times … social media can paint a totally different image of a person .
So let me paint and translate the language of my soul🤍 dearest Kelly Uniqua , you are a one and only ☁️ #lovemariehandpaintedbags #hermeskelly28"
The said video that Heart has shared captured the hearts of netizens as it went viral. Here are some of the comments from the netizens:
– "You're back at it!!!🥹🥹🥺 omg missed these kinds of videos🤍🤍"
– "Soooo talented❤️❤️"
– "The passion that you pour in every work that you do is worth emmulating🔥👏"
– "Beauty and talent ❤️ you're perfect Heart"
– "I love the ARTWORK..I love the RING and I love HEART❤️❤️❤️❤️"
(Photo source: Instagram – @iamhearte)