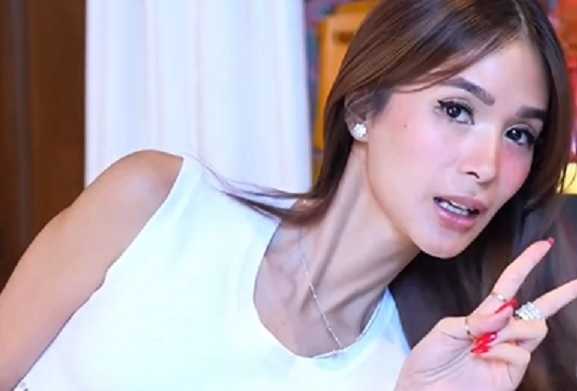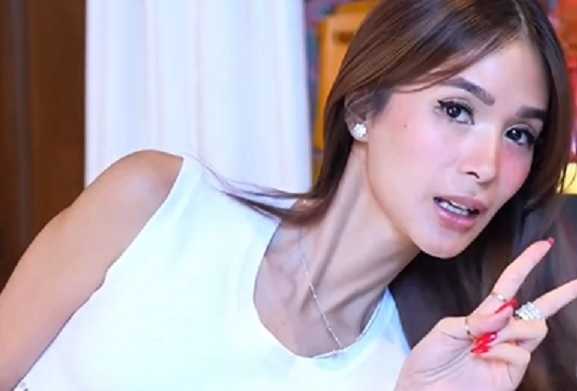 Fans and followers of actress and fashuon icon Heart Evangelista after learning that their idol was actually in the Philippines for a few days before heading to Singapore to attend an event.
Heart posted a video sharing with her followers what her outfit of the day would be. She also greeted her fans and invited them to welcome the 3rd season of her life.
"Good morning Philippines. I am back with a vengeance. Welcome to the season 3 of my life!" said Heart.
On Instagram, Heart posted a video showing how her morning started, her outfit, her shoes, makeup, the works. And nothing beat Heart when fashion and glamor is the topic.
"Season 3 na! Get ready with me"
(Photo source: Instagram – @iamhearte)