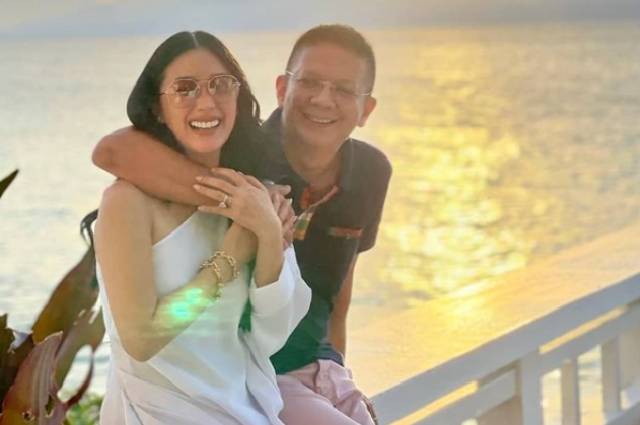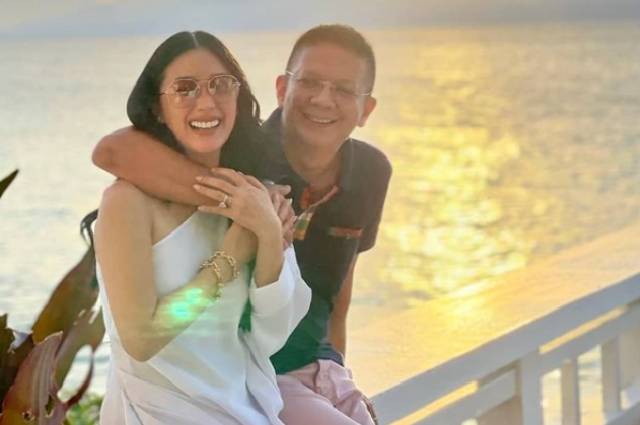 Actress Heart Evangelista answered a question about how to maintain one's confidence and beauty despite being married and having three children. Heart had her second online interview with Dr. Aivee Tan.
"I used to be the girl that everybody likes kasi maganda, laging kinukuhang muse sa school and basketball league noon college. I used to take pride that everybody likes the way I look. Ang kaso haivng 3 kids, lagi akong tinutukso na losyang na ako. So paano na?" asked one netizen.
"Actually I always believe that you should never let go of yourself. Just because nag-asawa ka na, o nagkaanak ka na. It's not being vain, it's taking care of yourself, for your self-worth. SO I feel na dapat ituloy lang. Spice it up a bit." said Heart.
"Ako pag natutulog ako, super gown ako. I wear silk dress and pretty robe. Wala ka na ngang make up, so gandahan mo na. It really feels good, kahit paggising mo, ang ganda mo." added Heart.
"Hindi ako nagbibihis sa harap ni Chriz. When he sees me naked, he'll only see me naked when it's that moment. Dapat lagi kang fresh sa mga mata niya. Hindi yung dadaan ka sa harap niya, nagpupulbo ka sa kili-kili, ang pangit." Heart said.
(Photo source: Instagra – @iamhearte)