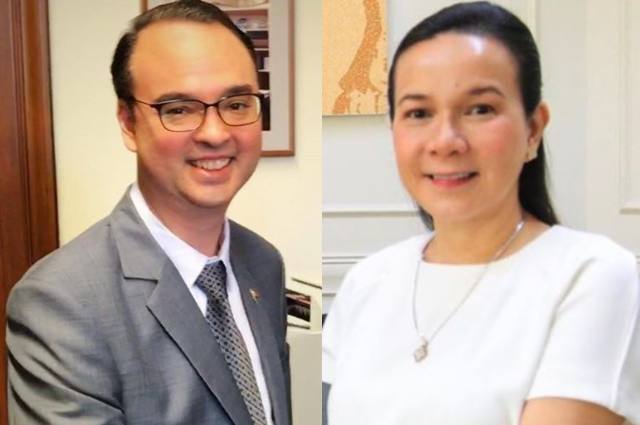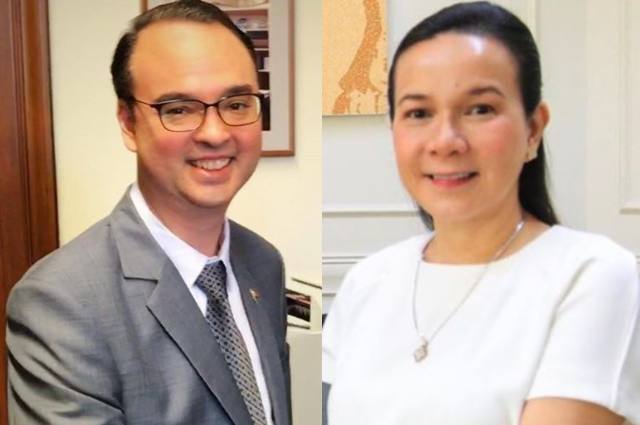 House Speaker Alan Peter Cayeto told Senator Grace Poe to 'chill' and added that the country in on the right track. Cayetano was reacting to a statement made by Poe that the franchise rejection of ABS-CBN will set a precedent for all other franchises.
On his Facebook page, Cayetano agreed with Poe that indeed it will set a precedent.
==========
Related Stories:
==========
"I agree with Sen. Grace Poe that the denial of the Lopez's franchise application for ABSCBN sets a precedent. And it is precisely the precedent we want to make – that the House of Representatives will never tolerate anyone, including oligarchs, who will abuse the system and cheat both the government and our people." said Cayetano.
Cayetano also invited Vice President Leni Robredo and Poe to read the decision, rewatch the the hearings, and maybe come to understand that not breaking the law is not the same as obeying it.
"the only 'chilling effect' the denial has are on those who would abuse the system and hold cavalier attitudes towards our laws, and even the Philippine Constitution." added Cayetano.
Here is the full post of House Speaker Cayetano:
(Photo source: Instagram – @sengracepoe / Facebook – @alanpetercayetano)