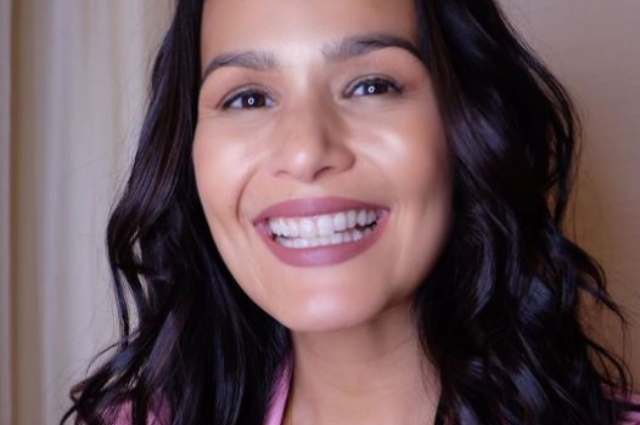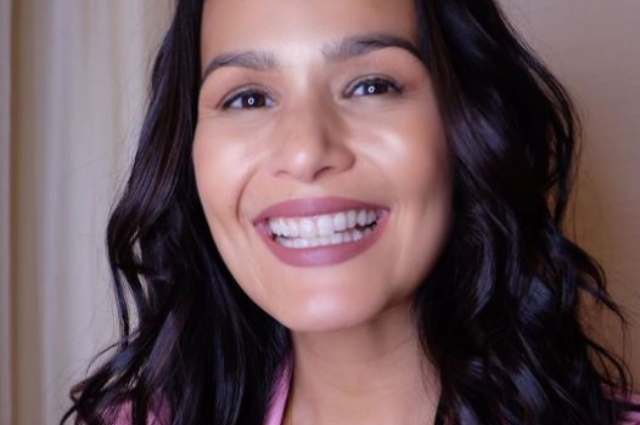 Maria Izadora Ussher "Iza" Calzado-Wintle, second in the list of local actors who recovered after being tested positive for Covid-19, sends her love and appreciation to everyone who showed their care for her recovery.
Posted on her official Instagram account, is a photo of Iza in her workout attire together with her two dogs.
==========
Related Stories:
==========
Calzado started the caption with a sincere apology about her recent post that caused misinterpretation. "Please know that I would never intentionally say anything to hurt others nor celebrate anyone else's suffering. I am a hopeful person and always try see the silver lining in every dark cloud. I am sad that you missed my heart but I also understand your sentiments."
Calzado also narrates how she survived Covid-19 pneumonia for 2 weeks wherein she is also diagnosed to have also suffered from Acinetobacter Baumannii. This bacterium as defined by US National Library of Medicine National Institutes of Health, is a high incidence among immunocompromised individuals, particularly those who have experienced a prolonged hospital stay.
"I know that so many of you sent your love and support and I want to express my heartfelt gratitude to all of you" with all sincerity, Calzado give thanks.
Moreover, she thanked everyone who made an effort to comfort her on the days of her distress. "Please know that even if I didn't get to read all the messages, I felt the love and good energy and that you helped me pull through one of the darkest moments of my life. Everything by God's Grace, of course, but your prayers did so much for me. I hope in some way, I can pay it forward"
She also mentioned the frontliners and of course, the support from her network ABS-CBN who helped her get through her battle with Covid-19, "I wish to thank all the frontliners especially my doctors and nurses in Asian Hospital for going above and beyond to make sure I live, breathe and have another shot at life. To Dr. Jorge Garcia, Kuya Joel and the family, much love and respect. Thank you."
Before setting a period on her post, she raised inspiration as she pens "Today, I encourage you to take a moment to thank God for your breath, thank Him for everything and everyone in your life and let us continue to pray for those who are suffering and for those who are trying their best to help those in need. Together, we can overcome all of this. Mabuhay!"
(Photo source: Instagram – @missizacalzado)