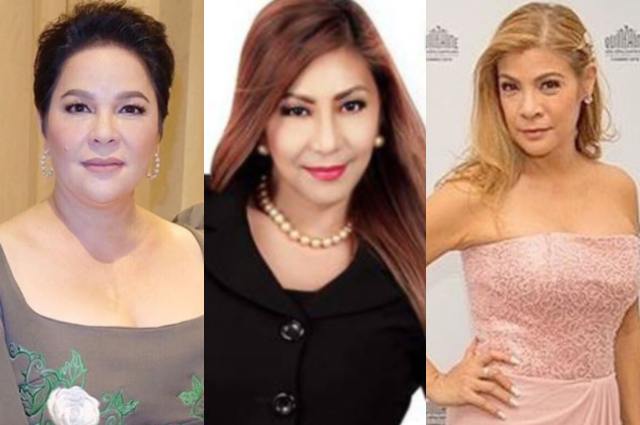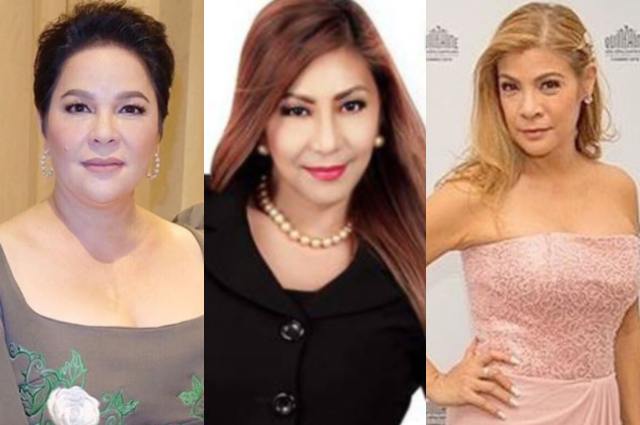 Actress Jaclyn Jose reacted to the comments made by fellow actress Vivian Velez concerning the incident involving theater actress Pinky Amador cursing and shouting at hotel staffs. On Facebook, Vivian felt the management should be sued for recording the incident.
"I'm with her on this one. And the nerve of that admin girl to secretly videoed Pinky. The building management then exposed their violations to the public. Pinky was pushed to the wall and then recorded her reaction. This Palace management should be sued. Walang kalabanlaban ang mga tenants." said Vivian.
==========
Related Stories:
==========
Jaclyn saw the comment of Vivian and posted the following:
"Talaga ? Ang nakita nio rage? Of what? Regardless she lambasted minura sinigawan minura na pa ulit ulit nilambast pagkatao na nag treath sadaktan kita lumabas ka jan p.i ka at paulit ulit? May pamilya yung tao..may anak asawa kamag anak ..ano gusto nio dabihin sa kanila?…napakalupit nio..ano tayo sa kanila ng gutom at pandemya? Wala kayo pinag kaiba sa mha hudyo.. hinahangaan kita ms Velez but not this time you little piece of sh*t!" posted Jaclyn.
"Vivian my rigth yung tao na mag record kasi nag salita Amador ng masasaktan kita lumabas ka jan at mura na d ko kaya tanngapin ..kailangan nia i secure kasi may treath from Amador na kahit guard sinabihan nia ns p.i at sasapakin kita .the threat id verry clear ako man i record ko..kasi parang nasisiraan na ng pag katao ..nakikita mo ba sa video na d na alam gagawin ? Alumpihihit na yung mga tao..wag ka na makialam ok na e lumalabas tuloy mo sa pag papanggap ng elite" added Jaclyn.
(Photo source: Instagram – @pinkyamador / @vivianv8 / @jaclynjoseofficialfanpage)