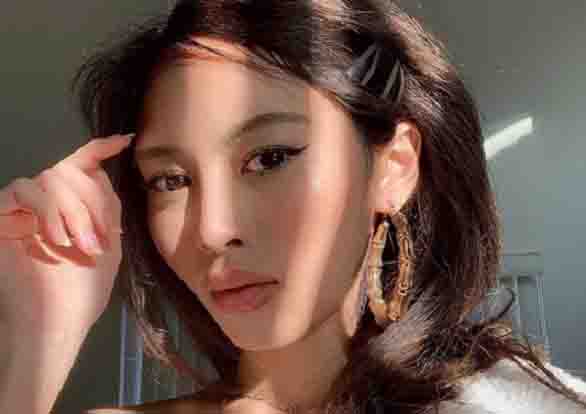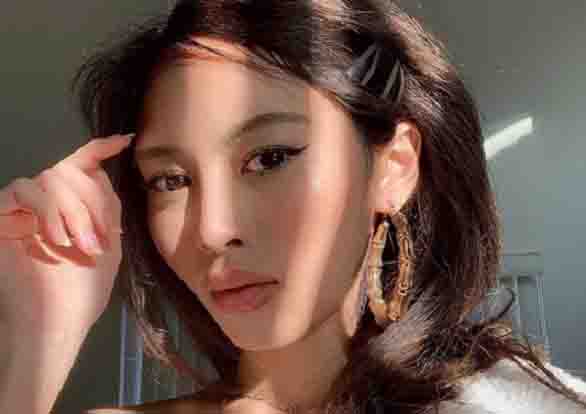 Singer Ericka Villongco posted a photo with a 'karma' message after James Reid and Nadine Lustre confirmed their breakup. Although Ericka did not specically mention the name of James and Nadine – but most netizens said Ericka's message was for JaDine.
On her Instagram Stories (which was already deleted), Ericka posted the following:
==========
Related Stories:
==========
"my dm is flooded w the 'did you hear?' what do you have to say about..' he$ a cHeAteRrr'"
"this is me rn (right now) letting the news speak for itself". She even added some intriguing words on her post such as "karmas a btch", "LOL" and "god spared me".
Ericka is the ex-girlfriend of James Reid.
(Photo source: Instagram – @erickaxx)