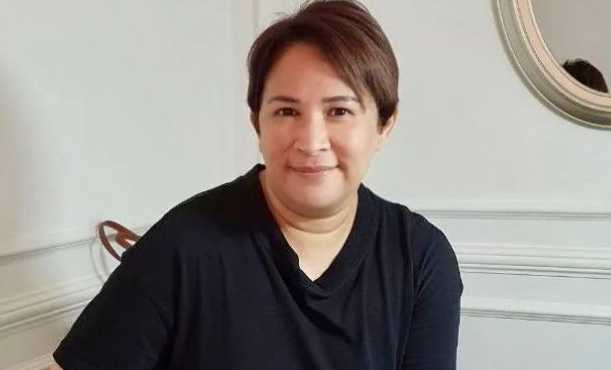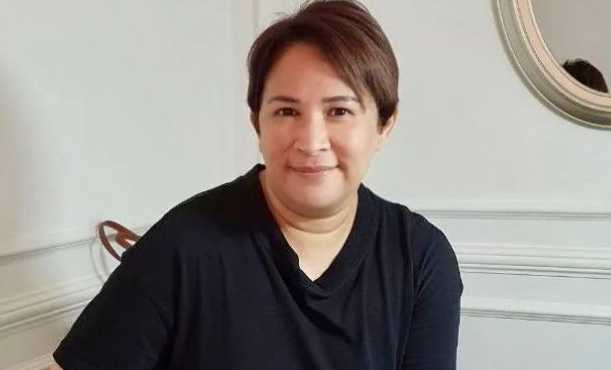 Actress Janice de Belen warned her fans and followers as she shared her recent online shopping experience.
In her Instagram account, Janice posted two photos of the packaged that she received. According to Janice, she can't help but be surprised when she opened the said packaged as it is not the item that she ordered and she got a 'dripping wet item'.
Janice also shared that she tried contacting the seller but she didn't receive any response yet. Janice sent a warning to her fans and followers as she wrote in the caption:
"OMG!!! TODAY I RECEIVED MY PACKAGE!!! AND TO MY SURPRISE, I GOT THIS DIRTY DRIPPING WET ITEM! I DON'T EVEN KNOW WHAT IT IS!!! BUT THIS ISN'T WHAT I BOUGHT!! TRIED MESSAGING THE SELLER BUT NO ANSWER!@shopee_ph I HOPE YOU CAN DO SOMETHING ABOUT BUDOL ISSUES LIKE THIS!
GUYS BEWARE!"
In a separate post, Janice thanked the online platform for their immediate action:
"THANK YOU VERY MUCH @shopee_ph CUSTOMER SERVICE FOR YOUR QUICK ASSISTANCE!!! MUCH APPRECIATED"

(Photo source: Instagram – @super_janice)