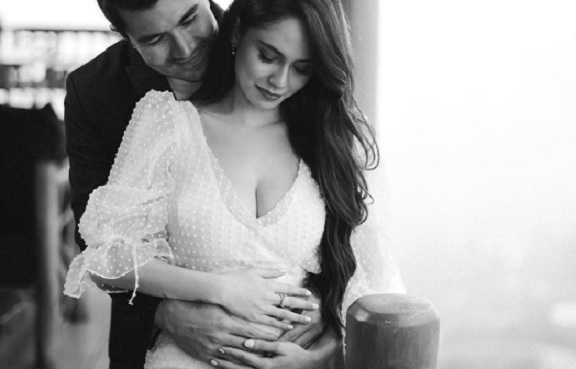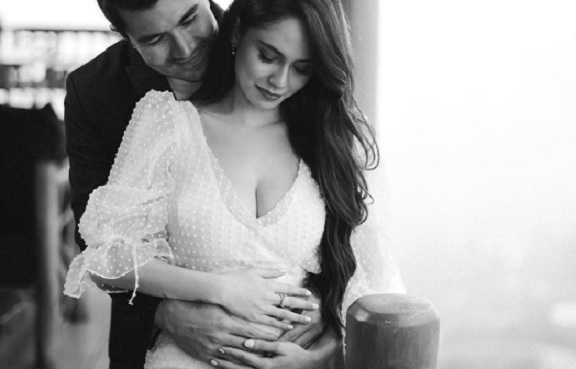 Actors Luis Manzano and Jessy Mendiola shared with their fans and followers that they will become parents very soon. Jessy announced that she is currently pregnant with her first baby with Luis.
Luis and Jessy got married April 2021 and have been waiting for their first baby.
On Instagram, Jessy posted a heartfelt message thanking God for the wonderful blessing:
" Jeremiah 29:11 •
"For I know the plans I have for you," declares the LORD, "plans to prosper you and not to harm you, plans to give you hope and a future."
The inspiration behind the concept/video:
What a pleasant surprise! 🤍🥹
We had planned for our church wedding this year but suddenly God gave us this wonderful blessing, proving time and again that God is the master planner. 🤍
No matter what your plans are, HE has a divine plan for you, one that is definitely BETTER than what you have imagined. His plan is always the best.🥹
We decided to share this wonderful news with you through a video shot in one of God's houses – a beautiful chapel in Benguet. ✨
For now, our planned church wedding will have to take a backseat until our bundle of joy arrives. This is, by far, the best surprise we have received in our lives. Indeed, with God all things are possible. 🙏🏼
I hope you enjoy the video beautifully made by Bob.
To our supporters, thank you for being with us since day one. ❤️ Join us as we enter this new journey in our lives as parents. – Jessy & Lucky"
(Photo source: Instagram – @senoarita_jessy)