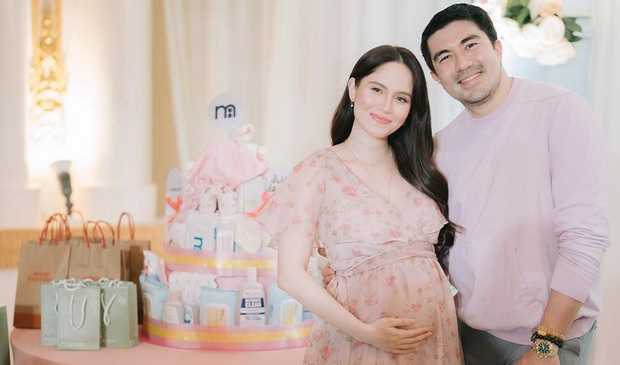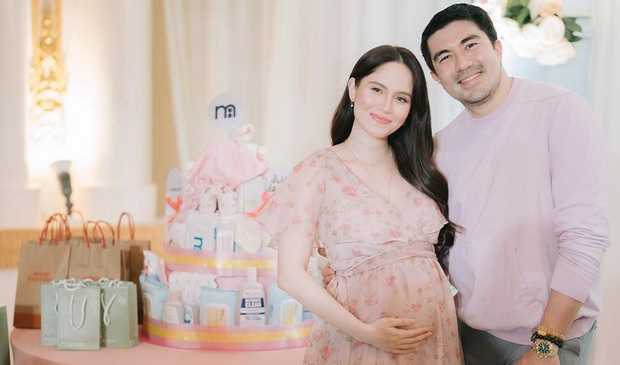 Actress and vlogger Jessy Mendiola inspired a lot of her fans and followers as she opened up about her body insecurities during her pregnancy.
In her Instagram stories, Jessy inspired her fans and followers as she expressed her honest thoughts and sentiments about the changes of her body during her pregnancy. Jessy admitted that she has been feeling 'insecure' about her body.
"Some might think this is 'mababaw' but for someone who struggled body insecurities due to body shaming this is a big deal for me.
Kanya kanya naman tayo ng insecurities. Being pregnant is a great blessing but also a huge sacrifice, especially if you've struggled with body image during your whole life. Not only it will affect you physically but also emotionally and mentally. Andiyan din yung "Ready na ba ako to be a mom?" "Am I gonna be good enough?" "Will I be able to do the things I did before I get pregnant?" You have to be ready for the changes your body and mind will go through.
I wasn't at first, but as I saw my belly growing each day the moment I started feeling my baby's strong kicks and movements… I've accepted that my body will change regardless of how much I try to live in the past. To all expectant moms out there like me, remember… you have a growing human inside of you. It's not easy, but it's worth it.
Embrace your body and the changes came along with it. Others will keep saying that you have to bounce back right after pregnancy. Don't listen to them. Take your time. Yes, everything has changed but you can still choose to be the version of yourself during and after pregnancy. Your body – that just carried a beautiful human being for 9 months will always be there for you.
So… love it, accept it and take care of it. That body will take care of your little one too. Sobrang daming napagdaanan at mapagdadaanan niyan, pero andyan padin hindi ka iniiwan at lumalaban." Jessy wrote.
(Photo source: Instagram – @jessymendiola)