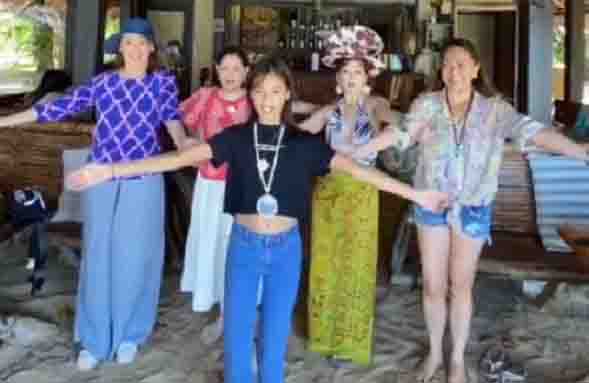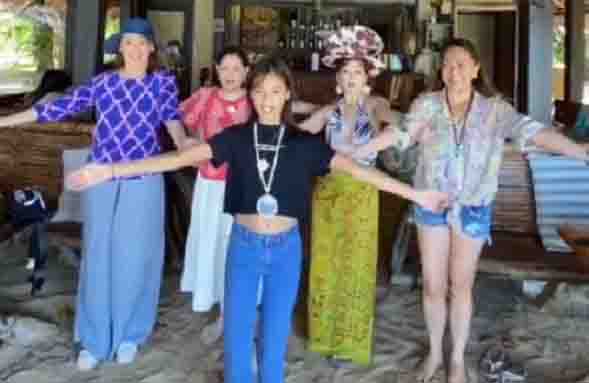 Good friends Karen Davila, Dawn Zulueta and Tessa Prieto-Valdes went to Palawan to enjoy what the place has to offer and also to see how pearls were made. It was a fun trip and a lot of discoveries as well.
On her Instagram account, Karen shared that it takes 377 steps and 5 years to produce ONE GOLDEN South Sea Pearl.
Not only did they learn how pearls were made, they also learned how to dance the latest dance craze in town. They gamely followed the 'Tala' dance steps to the delight of their fans and followers.
Here is the video:
(Photo source: Instagram – @iamkarendavila)