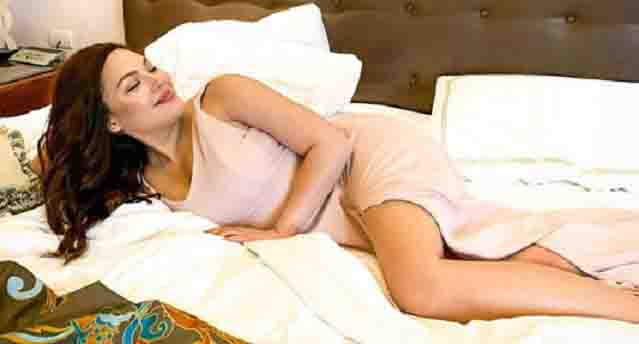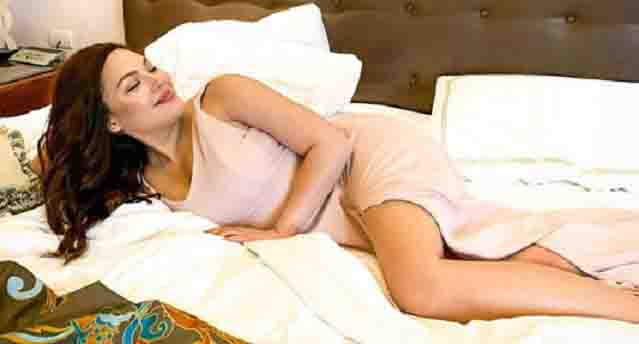 Actress KC Concepcion celebrated her 35th birthday at home due to the enhanced community quarantine in place. But this won't stop KC from being happy as she shared on Instagram the reason why?
KC received a number of birthday messages from the people who love her and those message brought her happiness and good energy.
==========
Related Stories:
==========
Here is the post of KC:
"I thought I would hate being alone on my birthday, BUT I was so wrong! 😂 Because of those of you (whom I won't mention one by one) who sent me such sweet, loving messages, and bring me ONLY good energy- I am soooo happy today.
You all make my heart so full! Thank you! TRULY the sincere love from family & real friends is what matters most in life. There's no better time to celebrate LIFE and the PEOPLE who matter, than now. 💖 Sending you only joy, light, and above all, love. xoxo, KC"
(Photo source: Instagram – @itskcconcepcion)