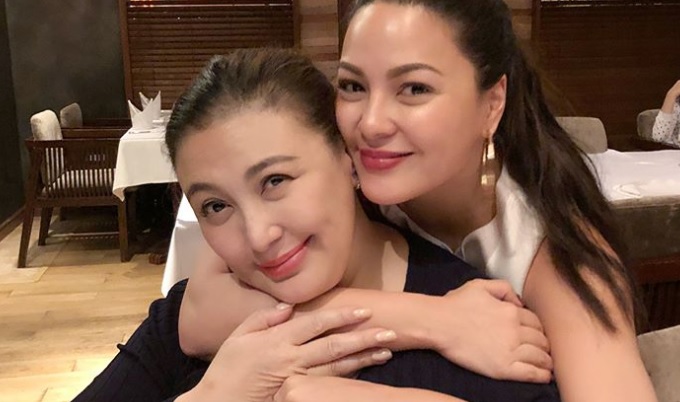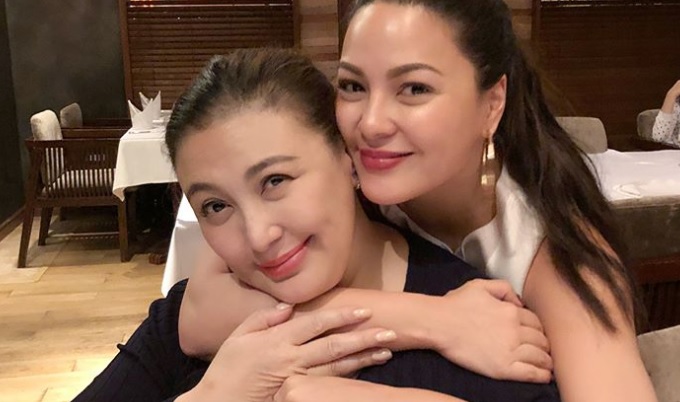 They may not agree on everything in life, but actress KC Concepcion and Sharon Cuneta will always be a family no matter what. In can be reacalled that KC and Sharon had a number of misunderstandings in the past, but they always managed to patched things up and expressed their love for each other.
In a recent online guesting of KC, host Tim Yap asked KC about Sharon and when was the last time they spoke to one another.
==========
Related Stories:
==========
"She sends a lot of food and I also send her food from time to time. That's our way of expressing love through gifts. I think my mom and I have the same love language." said KC.
"I miss her, I love her so much. I think she's an amazing mom. Just like any family, no one is perfect… we go through bumps along the way… the only difference is we're so public." added KC.
"I'm not a perfect daughter but the important thing is what happens now and if there was time lost before then the most important thing is to embrace each other's imperfections and to forgive and be loving towards each other." KC said.
"She had me very young. She gave birth when she was 19. So I'm sure that also very hard for her. We were both babies. She had a baby when she was a baby. Maybe she wasn't as ready as she could have been but it's okay, you know?" ended KC.
(Photo source: Instagram – @reallysharoncuneta)