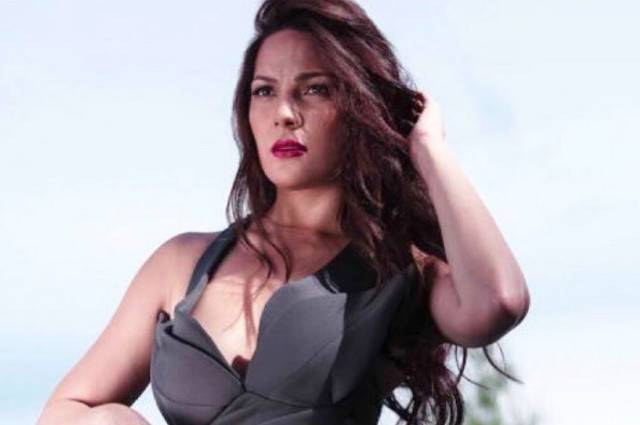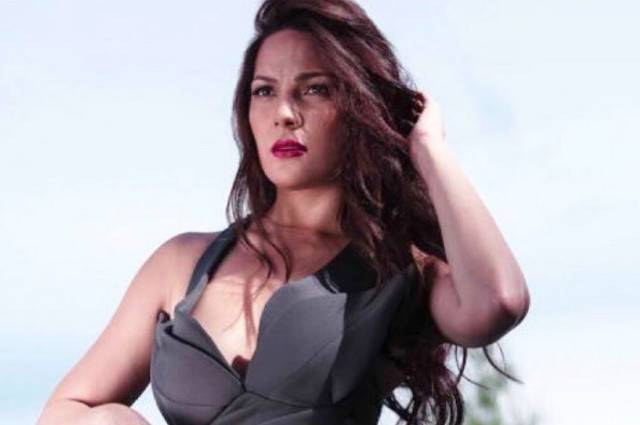 Actress KC Concepcion has decided to put an end to rumors about her pregnancy as she has been receiving such remark which has been associated to her weight gain.
In her Instagram stories, KC responded to a netizen's question and stressed that she is not pregnant and she has never been pregnant.
==========
Related Stories:
Netizens react to KC Concepcion's 'revealing' photo
KC Concepcion talks about knowing one's value rather than "just someone's trophy"
KC Concepcion tags self as 'single lady', sparks break up rumors with Pierre Emmanuel Plassart
==========
She wrote: "You guys have to stop with these 'pregnant' rumors already.
That rumor has been going around since my college years FOR NO REASON.
I have NEVER BEEN PREGNANT in my life. In fact, HOW I WISH I COULD BE!"
She also responded to a netizen who commented: "Ang bansang tumaba ka lang BUNTIS ka na, PHILIPPINES!!! Hahahaha. Love you kace."
KC then responded: "Korek!!! Kaya nga eto nagpapapayat na ko at nageenjoy sa life at baka mapagkamalan pa akong buntis ng paulit ulit…ulit ulit… ulit ulit… walang katapusan"
CONTINUE READING…