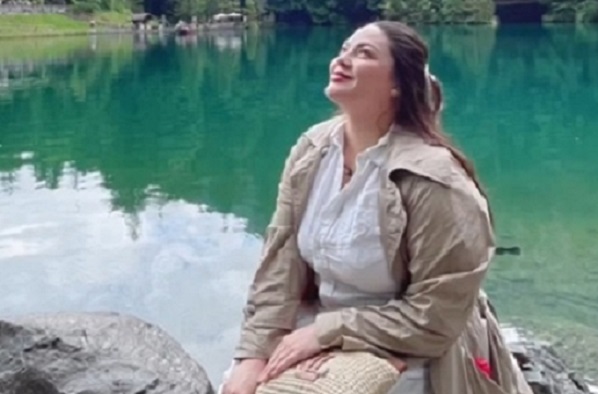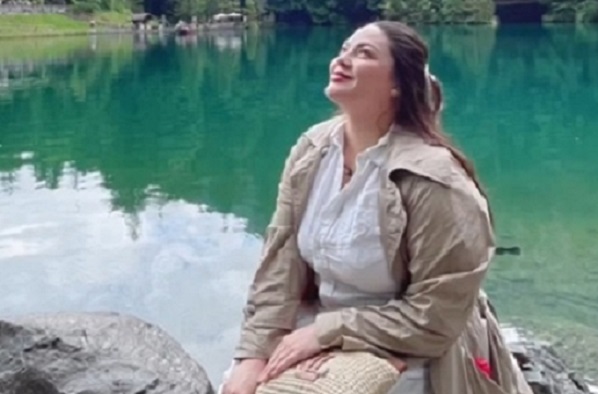 Actress KC Concepcion went on a vacation in the beautiful country of Switzerland. KC posted a video showing the beautiful places Switzerland has to offer.
Part of the video shows KC with her non showbiz Filipino-Swiss boyfriend Michael Wuethrich driving along the highway of Switzerland.
The said post comes with the following caption:
"If you've been following me, you'd know that I've grown up in the public eye… And if you're human like me, doesn't life sometimes feel like one big circus? 🎪 Ups and downs, twists and turns, a little bit dramatic, sometimes chaotic, but def exciting and fun. Well, just give me a boat, on a crystal blue lake, with a nice drink in hand, and I'll find my cool and calm.
What about you? What makes YOU find your calm? How do you chill out when you need to?"
Here is the video:
(Photo source: Instagram – @kristinaconcepcion)