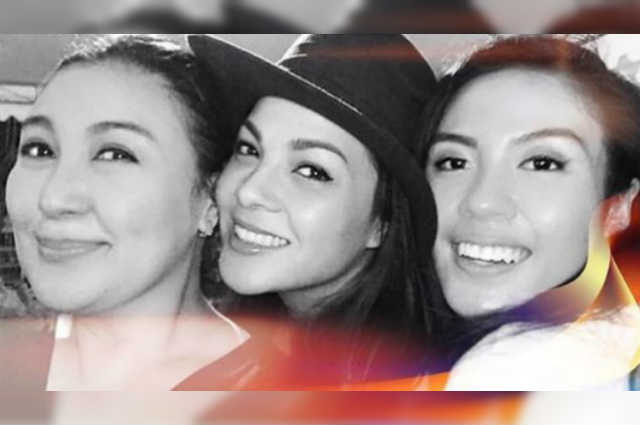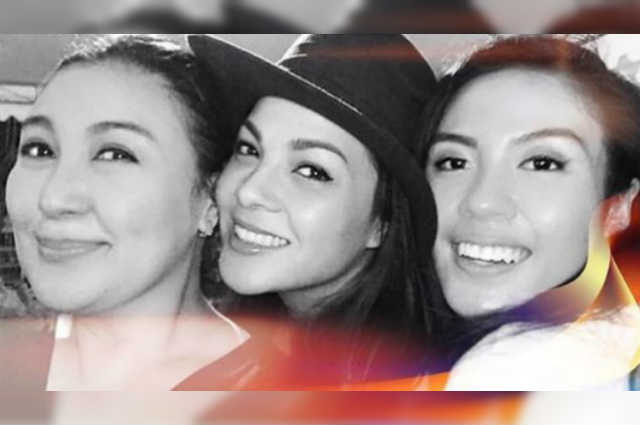 Frankie Pangilinan is marking her special day with touching messages from her mom Sharon Cuneta and sister KC Concepcion as she celebrates her 19th birthday.
On her Instagram account, Sharon wrote a two-part birthday message for her daughter where she expressed her love as well as her admiration and respect for her, mentioning the great things she has already achieved at her age.
==========
Related Stories:
==========
Part of Sharon's message for Frankie says: "Kakie was the happiest, easiest to handle baby. Just like KC. Parang walang bata sa bahay except for the joy she brought us all and the lingering smells of baby powder and milk all over our home – because she rarely ever cried!"
Sharon then shared how she sees Frankie whom she fondly calls 'Kakie' and wrote: "Kakie has been one of my biggest sources of pride and joy. Always God-fearing, sincerely loving, respectful, always grateful, and (brutally) honest that I cannot help but respect her in return. Kakie, my best friend, may now be a full-fledged adult. Nineteen, with a brain that seems like it's 35 – and a heart so big she goes out of her way to help at orphanages and does good things even for her Dad and me without having to let anyone know."
"HAPPY BIRTHDAY, my sweet, sweet girl and darling Baba!!! I cannot wait to hold you tight and pepper you with kisses again! And yes, you get to sleep "in the middle" with Mama and Dad. I love you with all my heart. Thank you for being a dream of a daughter to me. I am a better woman, mom, and human being because of you. Thank you for being mine. See you on your "other" birthday!!! God bless and guide and keep you safe always. Forever, your loving Mama.❤️❤️❤️🙏🏻🙏🏻🙏🏻🎂🎂🎂🥰 @frankiepangilinan," Sharon concluded.
KC also dedicated an Instagram post for Frankie and wrote: "Happy birthday @frankiepangilinan! Although we're 16 sweet years apart, you have mom and dad, and you're learning to be independent, I'm here for you if you need me to show you some ropes. 😉 Have fun in NYC! 🥳 x"
(Photo source: Instagram – @reallysharoncuneta)