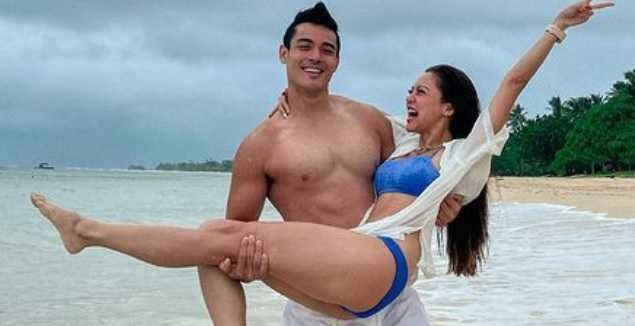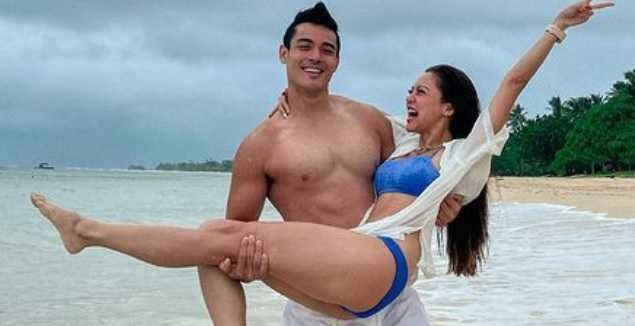 Fans and followers of celebrity couple Kim Chiu and Xian Lim can't help but feel 'kilig' over the video that Kim has shared on her social media account.
In her Instagram account, Kim shared a short video. In the said video, Kim showed how she and Xia spend quality time together during their vacation in Balesin Island. Kim also penned a sweet message to Xian as she expressed her love and gratitude to him.
"Best gift I received is to be with you everyday!❤️🎁🎄✨ thank you @xianlimm #myalways 💋" Kim wrote in the caption.
The said video that Kim has shared captured the hearts of netizens as it went viral. Netizens expressed their admiration as they commented:
– "Omg.gusto kung huminga.hahhaha.kilig to the max.❤️❤️❤️❤️di nkakasawang subay bayan.#purelove"
– "awww my heart for the both of you my favorite #kimxi ❤"
– "What more can I ask for..this is all about how deep is KimXi's love for each other…🔥❤️👏🙌❤️❤️❤️❤️❤️"
– "The two of you is the best❤️😍 praying for your FOREVER❤️❤️❤️"
– "Kimxi forever😍😍❤️❤️ pakasal na kau"
(Photo source: Instagram – @xianlimm)