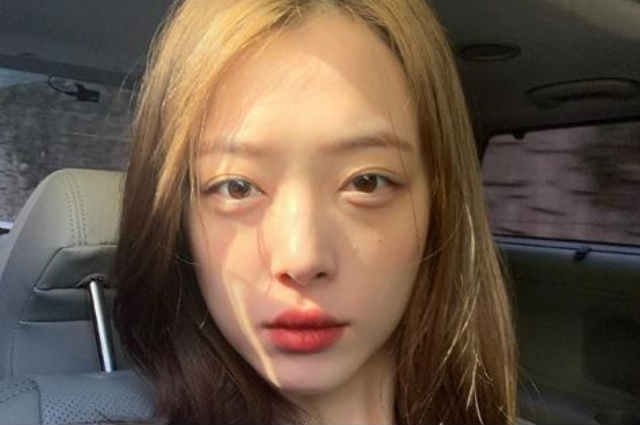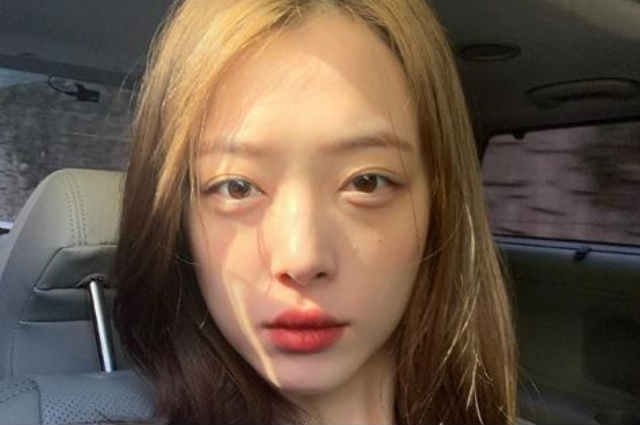 Korean star Sulli whose real name is Choi Jin-ri was found dead at her home on Monday, October 14, according to South Korean police.
In a report by ABS-CBN News, the 25-year-old actress and former member of top girl group f(x) was found by her manager already lifeless at her home on the outskirts of Seoul.
==========
Related Stories:
Park Bo Gum denies involvement in Song Joong Ki and Song Hye Kyo's divorce
Song Joong Ki and Song Hye Kyo's divorce finalized in Seoul court
Korean star Song Joong Ki files for divorce from Song Hye Kyo
==========
Police said that Sulli had been suffering from "severe depression" but the exact cause of her death was still under investigation.
Sulli who is known for her outspokenness and drive for women's rights had suffered online bullying and harassment.
Meanwhile, Sulli's management SM Entertainment, as quoted by Koreaboo, has released a statement regarding her passing, saying: "This is SM Entertainment.
We are sorry to tell everyone the sorrowful and sad news. Sulli has left us.
We cannot believe the situation, and we are simply in a state of grief.
Please refrain from spreading speculative articles or rumors in respect of the bereaved's family who are saddened by the sudden tragedy. We express our deepest condolences to the deceased, who went on their final path.
— SM Entertainment"
"Sulli's family who has suffered a sudden deep sadness wish to have a quiet funeral. We will be keeping all the information about the funeral procedures and causes private from the press. The family members also don't want the funeral visitors to be interviewed either. We ask that you respect their wishes so that Sulli's send-off can remain beautiful," SM Entertainment added.
(Photo source: Instagram – @jelly_jilli)